W

o

m

e

n

P

e

r

f

o

r

m

i

n

g

E

u

r

o

p

e

t

h

e

M

a

g

d

a

l

e

n

a

P

r

o

j

e

c

t

a

c

r

o

s

s

b

o

r

d

e

r

s
Thursday

24

June

2021

◊

UK

TIME:

18:00

◊

LOCATION:

Zoom

◊

LANGUAGES:

English,

Spanish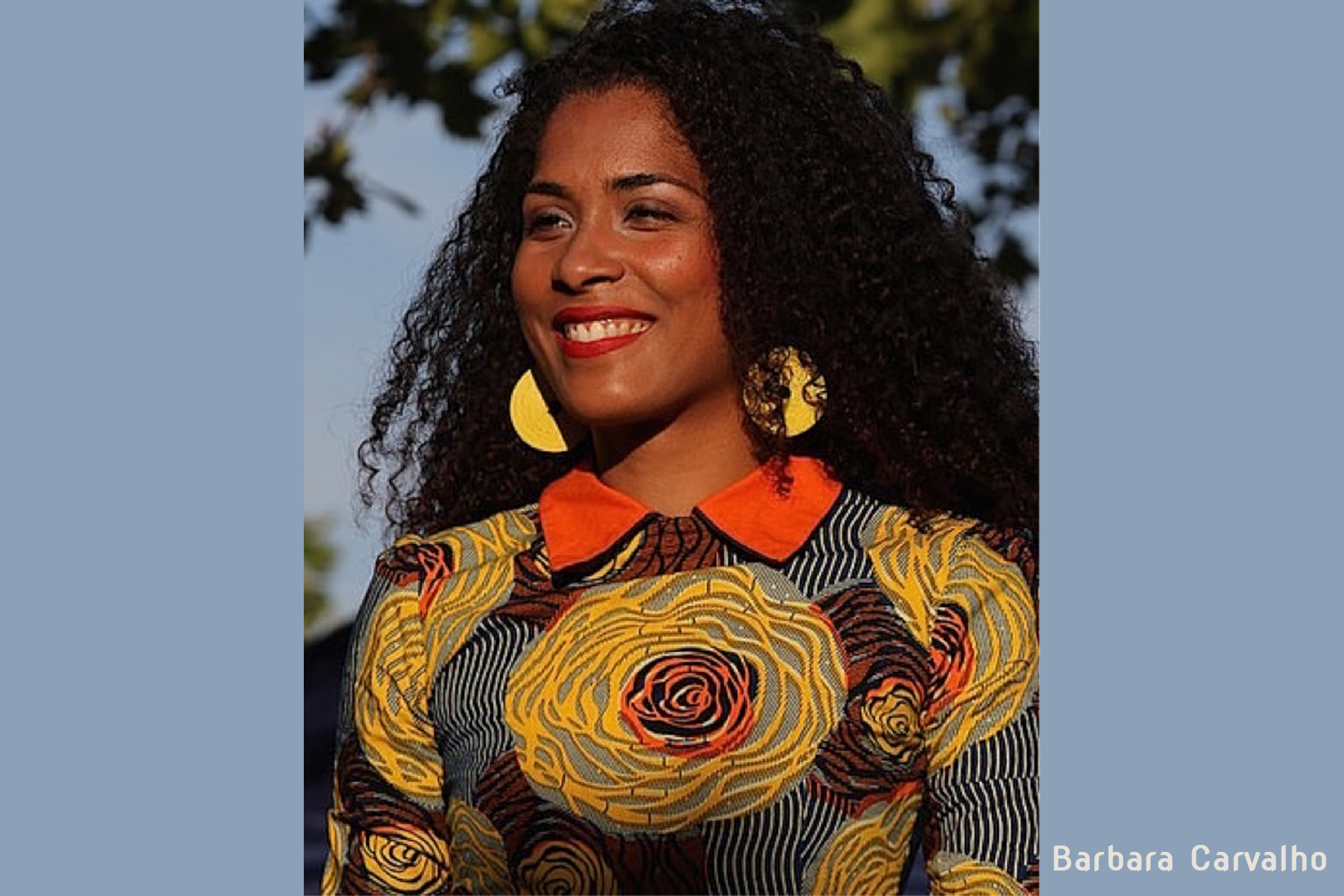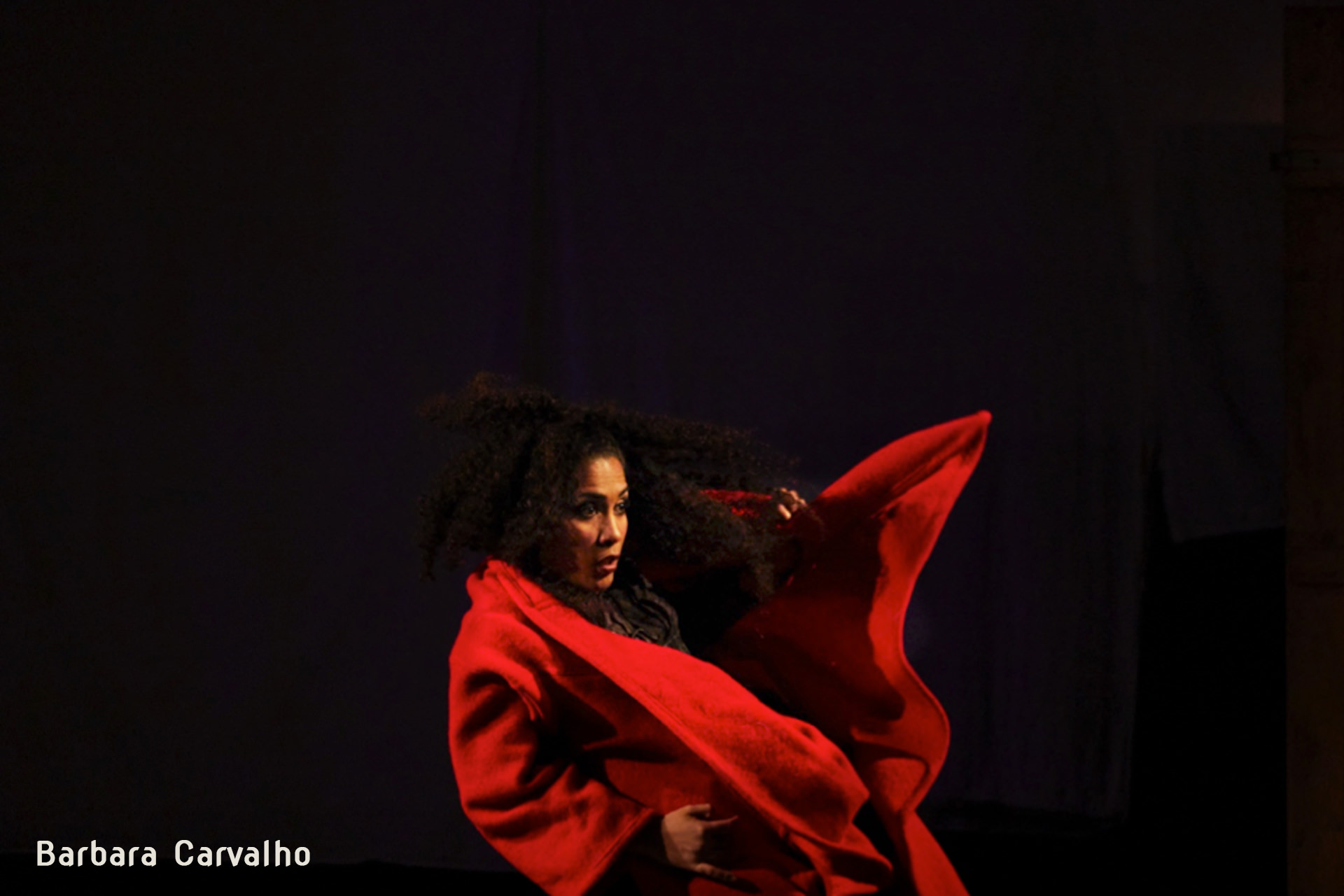 Barbara Carvalho introduces Women Performing Europe – the Magdalena Project Across Borders – a European Eramus+ partnership with international activities organized by four organisations: Protagon e.V.(DE), Nordisk Teaterlaboratorium /Odin Teatret (DN), Teatro Nucleo (IT), Stowarzyszenie Grupa Artystyczna Teraz Poliz (PL). 
The project aims to bring people together, through the exchange of experiences, learning activities and events, to start a discussion in international level about social inclusion, equality, integration and pioneer practices of feminist education in the cultural field.
DATE: Thursday 24 June 2021
UK TIME: 18:00 – find your local time
DURATION: 20m
LOCATION: Zoom – you will received an email with the zoom link once you have booked in.
LANGUAGES: English, Spanish
Barbara Carvalho is an actress, performer, lecturer in theatre and dance. Since 2010 she works in Frankfurt am Main and is part of the collective antagon TheaterAKTion. Previously, she completed a theatre pedagogy education at the Federal University of Bahia in Brazil. Since 2018 she has been studying for an M.A. in Choreography and Performance at the Institute for Applied Theatre Studies in the Justus-Liebig-University of Giessen. She develops educational and artistic projects with Afro-Brazilian and contemporary dance, performance, and physical theatre. For the last five years she has led the International Women's Theatre Festival – The Magdalena Project in Frankfurt am Main.
websites
https://www.antagon.de
https://iftf-frankfurt.com
https://www.women-performing-europe.com/