W

o

m

a

n

t

o

W

o

m

a

n

-

l

e

t

t

e

r

s

f

r

o

m

h

o

m

e
K

a

r

o

l

i

n

a

S

p

a

i

c

,

Z

I

D

T

h

e

a

t

e

r
Thursday

24

June

2021

◊

UK

TIME:

19:00

◊

LOCATION:

Zoom

◊

LANGUAGES:

English,

Spanish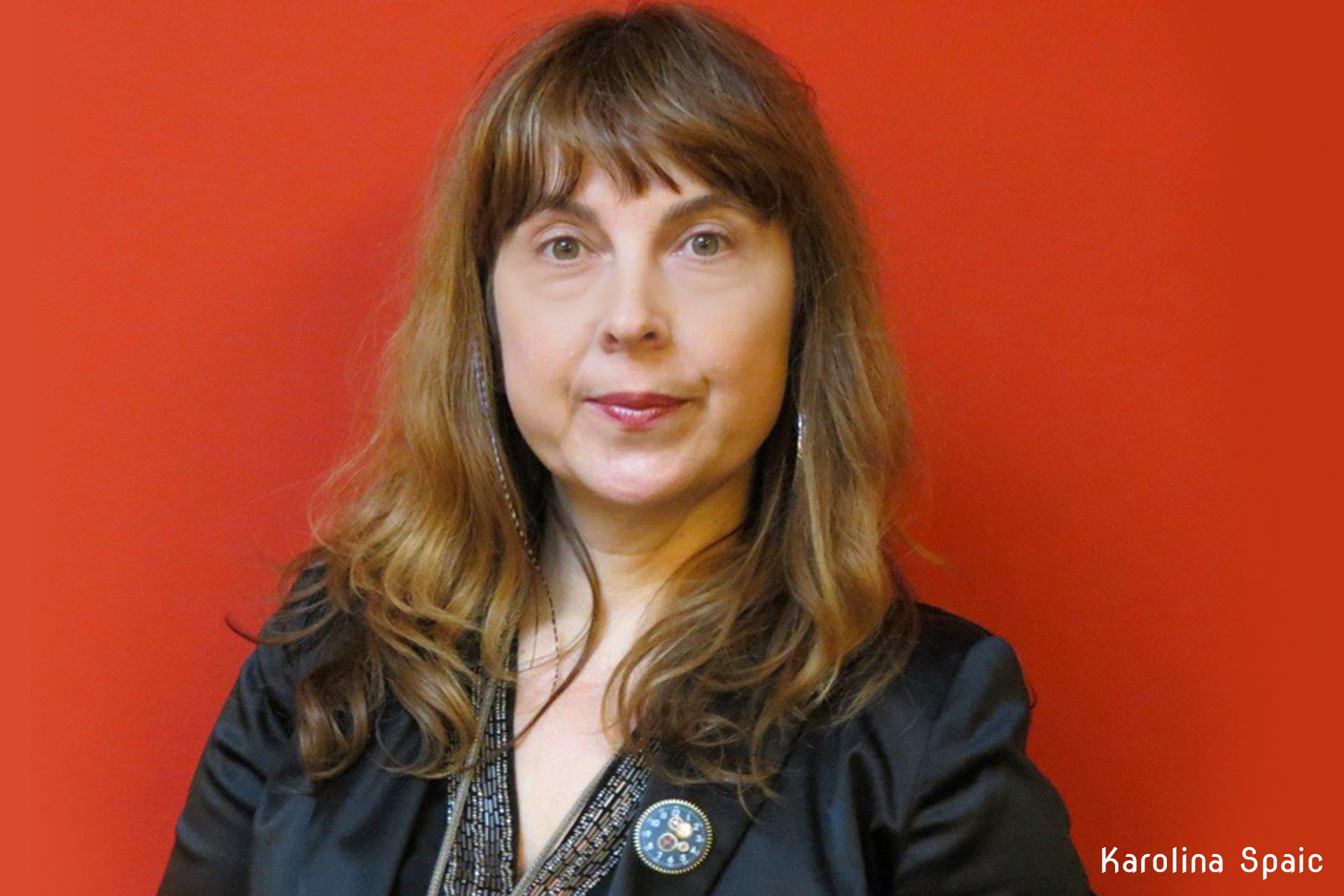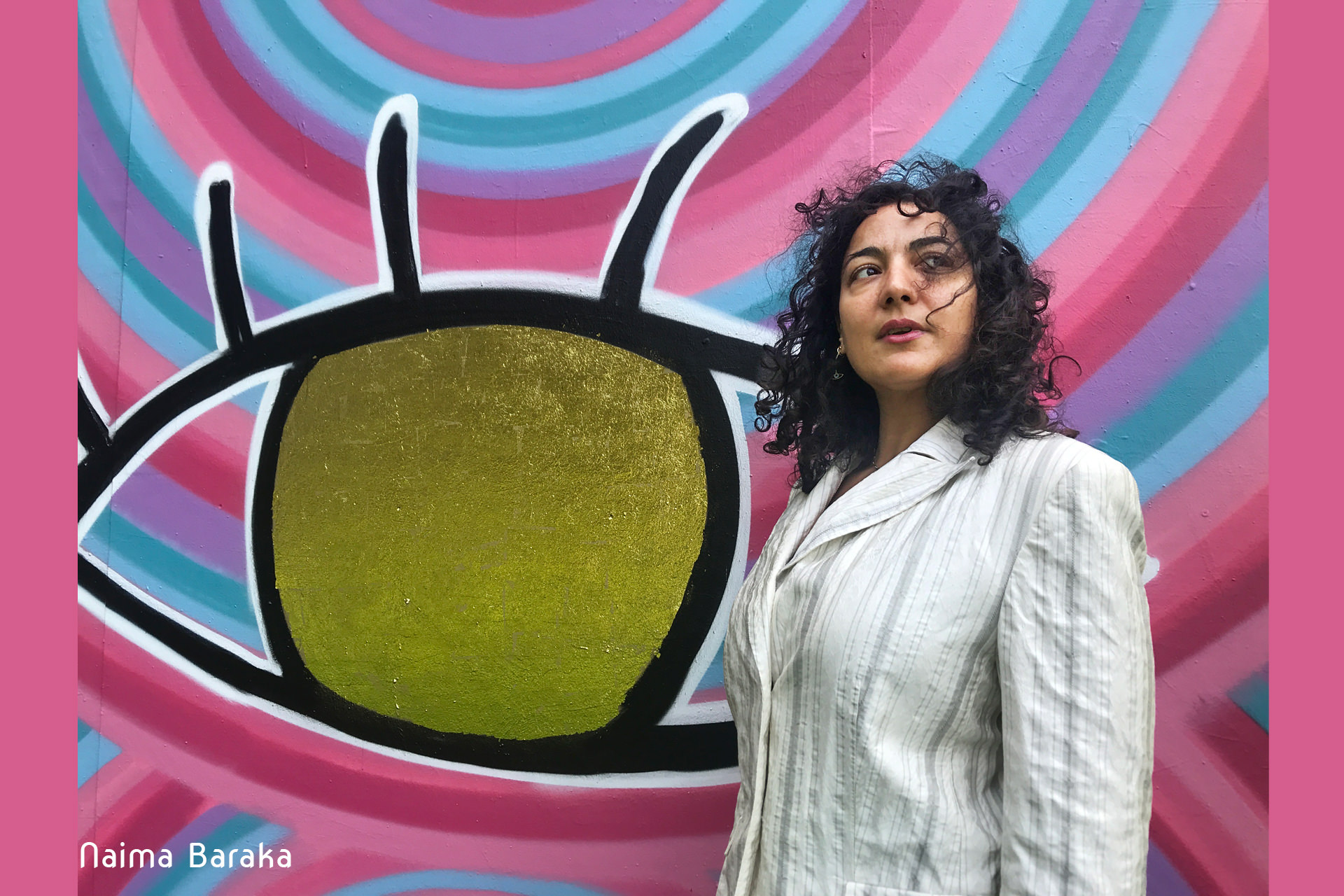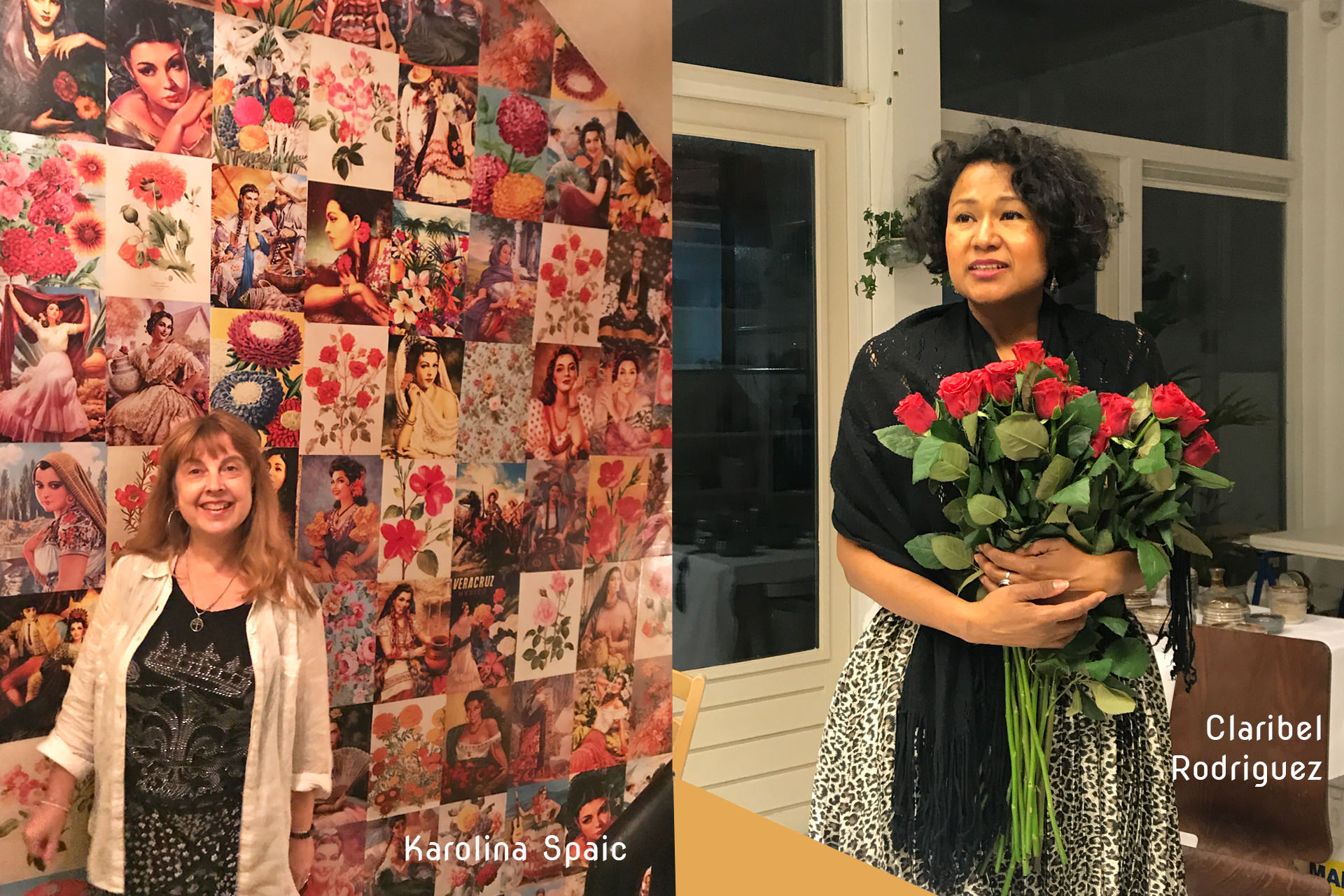 An Interactive presentation of the project "Woman to Woman – letters from home".
ZID Theater actresses Naïma Baraka and Claribel Rodriguez will unveil themselves through personal letters, written to inspiring women with whom they missed communicating during corona. This is followed by a discussion about the intimate topics that come forward, in which director Karolina Spaic also participates.
This presentation is part of Women for Women and the writing workshops by Christine Otten, stimulated by the Fonds voor West.
DATE: 24 June 2021
UK TIME: 19:00  – find your local time
DURATION: 30m
LOCATION: Zoom – you will received an email with the zoom link once you have booked in.
LANGUAGES: English, Spanish
Karolina Spaic is the director of ZID Theater – City Art & Performance Center, Amsterdam. She is a theatre maker, strategist and bridge-builder, who looks for "out of the box" paths. In 2020 her work in theatre was officially recognised when she received the Dutch royal decoration of Knight of the Order of Orange-Nassau.
Actresses: Naima Baraka , Claribel Rodriguez and Joske Daamen
Producer: Lot Wuisman