N

o

t

J

u

s

t

a

D

i

g

i

t

a

l

E

x

e

r

c

i

s

e
Friday

25

June

2021

◊

TIME:

1:30am

UK

◊

LOCATION:

Zoom

◊

LANGUAGE:

English,

Spanish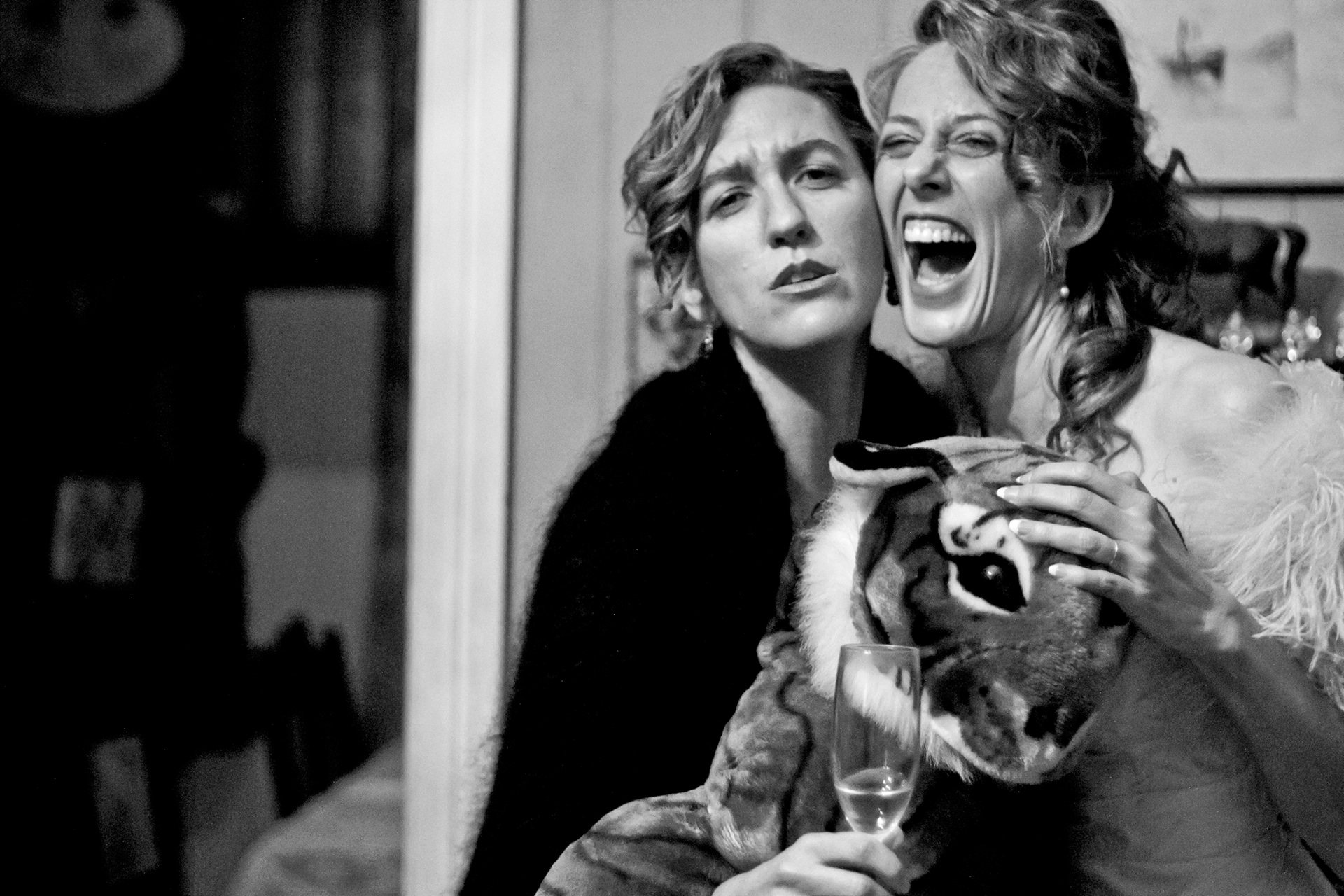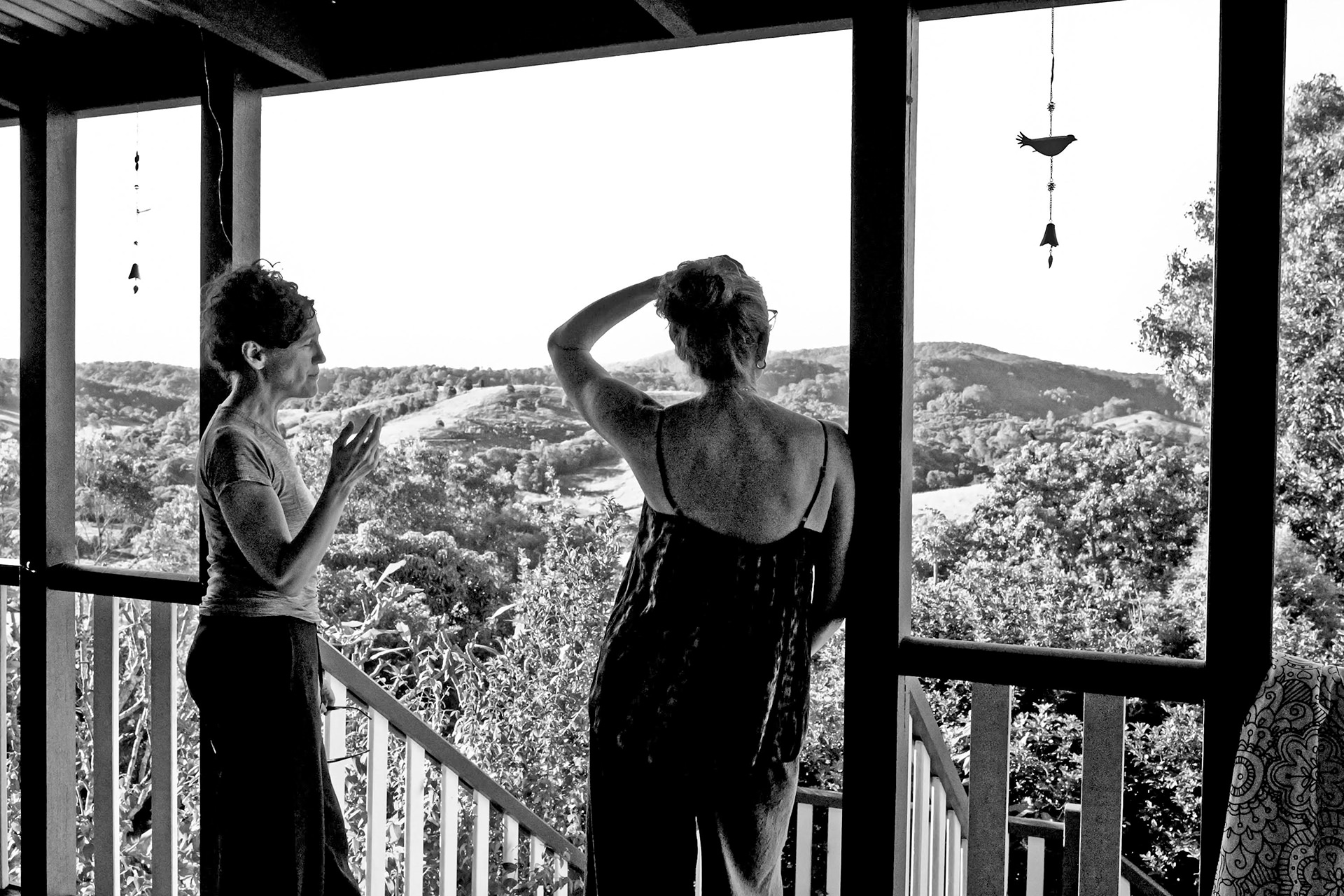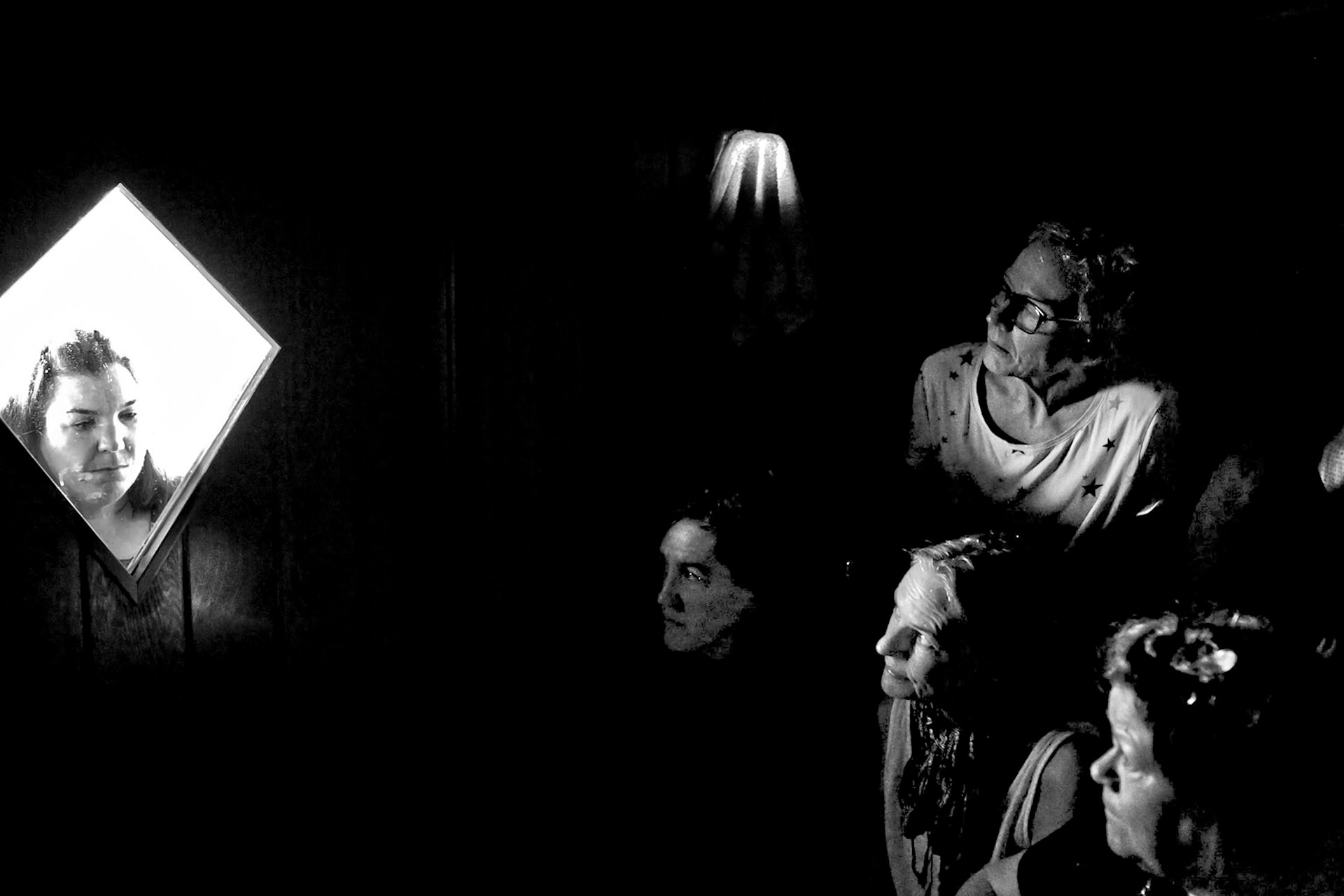 Company directors Dawn Albinger and Julie Robson discuss how Ladyfinger has embraced and resisted the online environment for training and new performance making during the time of the pandemic. Sharing old and new approaches to collaborating and exchanging with artists locally and across Australia, they highlight how their core principle of embodied, somatic enquiry and connection was nurtured on and off the screen.
photos: Lisa Businovski
DATE: Friday 25 June 2021
UK TIME: 1:30am – find your local time
LOCATION: Zoom – you will received an email with the zoom link once you have booked in.
LANGUAGE: English, Spanish translation
Ladyfinger is a Brisbane-based contemporary performance company that perform, produce and publish. Their works are hand made by women and give voice to the female imaginary. They are also inspired by divas, monsters, lamenters and lullaby makers. www.ladyfinger.com.au
Dawn Albinger is a performance maker with a long history of creating solo and ensemble works, as well as feminist researcher on divas and devising practice.
Julie Robson is an artist, educator and researcher with specialisms in performance making, feminism, siren vocality, and innovation learning.