Creation in Confined Spaces
T

u

e

s

d

a

y

t

o

T

h

u

r

s

d

a

y

2

2

-

2

4

J

u

n

e

2

0

2

1

◊

U

K

T

I

M

E

:

9

:

0

0

-

1

3

:

0

0

-

◊

L

O

C

A

T

I

O

N

:

Z

o

o

m
T

h

u

r

s

d

a

y

2

4

J

u

n

e

2

0

2

1

,

t

h

e

w

o

r

k

s

h

o

p

w

i

l

l

s

t

a

r

t

o

n

e

h

o

u

r

e

a

r

l

i

e

r

-

U

K

T

I

M

E

:

8

:

0

0

-

n

o

o

n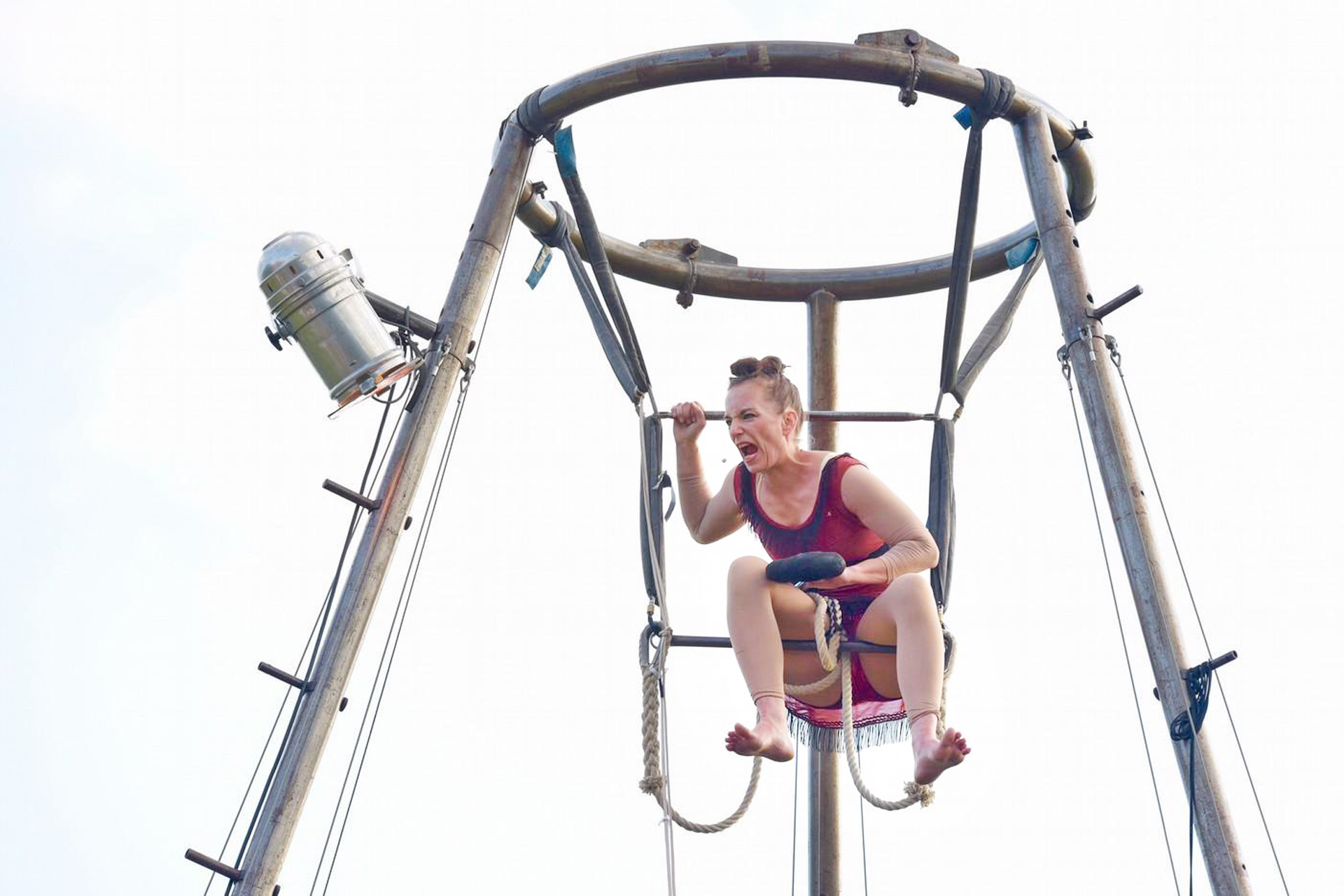 In this workshop, we will research and improvise in limited and unlimited space; we will work on spatial objects on the ground and in the air (chairs, tables, etc.).
In the physical space: We will be working with up to 8 participants at Antagon TheaterAKTion, Frankfurt/M, Germany.
Online: We will work via Zoom with up to 12 participants. Please make sure, your internet connection is good enough for video exchange.
Note: on Thursday 24 June, the workshop will start one hour earlier, so that we can attend the festival opening at 12 noon UK time.
Photos: Vojtěch Brtnicky
DATE: 22, 23 and 24 June 2021
UK TIME: 9:00-13:00  – find your local time.   
NOTE: on Thursday 24 June, the workshop will start one hour earlier, so that people can come to the festival opening.
COST: 10 / 20 / 30 euro or pay what you can. 
DURATION: 4 hours x 3
MAXIMUM PARTICIPANTS: 12
LOCATION: Hybrid: Zoom – you will receive the zoom link once you have booked in – and antagon, Frankfurt am Main, Germany

LANGUAGE: English
INFORMATION FOR PARTICIPANTS
• The workshop is aimed at any physical performers and actors.
• Training clothes – long sleeves and legs. If possible we will be working barefoot.
• If you can, please bring any spatial object that you are interested in: e.g. chair or any kind or furniture, bicycle, bin, box, wheelbarrow…
• Online: you need a space of min. 3m x 3m to be able to move freely with your object.
Jana Korb creates aerial theatre and narrative circus, mainly producing performances in public spaces – and searching for a circus of the future.