C

o

m

p

r

o

m

i

s

i

n

g

,

P

i

v

o

t

i

n

g

,

a

n

d

S

u

r

v

i

v

i

n

g

'

I

n

-

P

e

r

s

o

n

'

I

n

s

t

r

u

c

t

i

o

n

D

u

r

i

n

g

t

h

e

P

a

n

d

e

m

i

c
Friday

25

June

2021

◊

TIME:

2am

UK

◊

LOCATION:

Zoom

◊

LANGUAGE:

English,

Spanish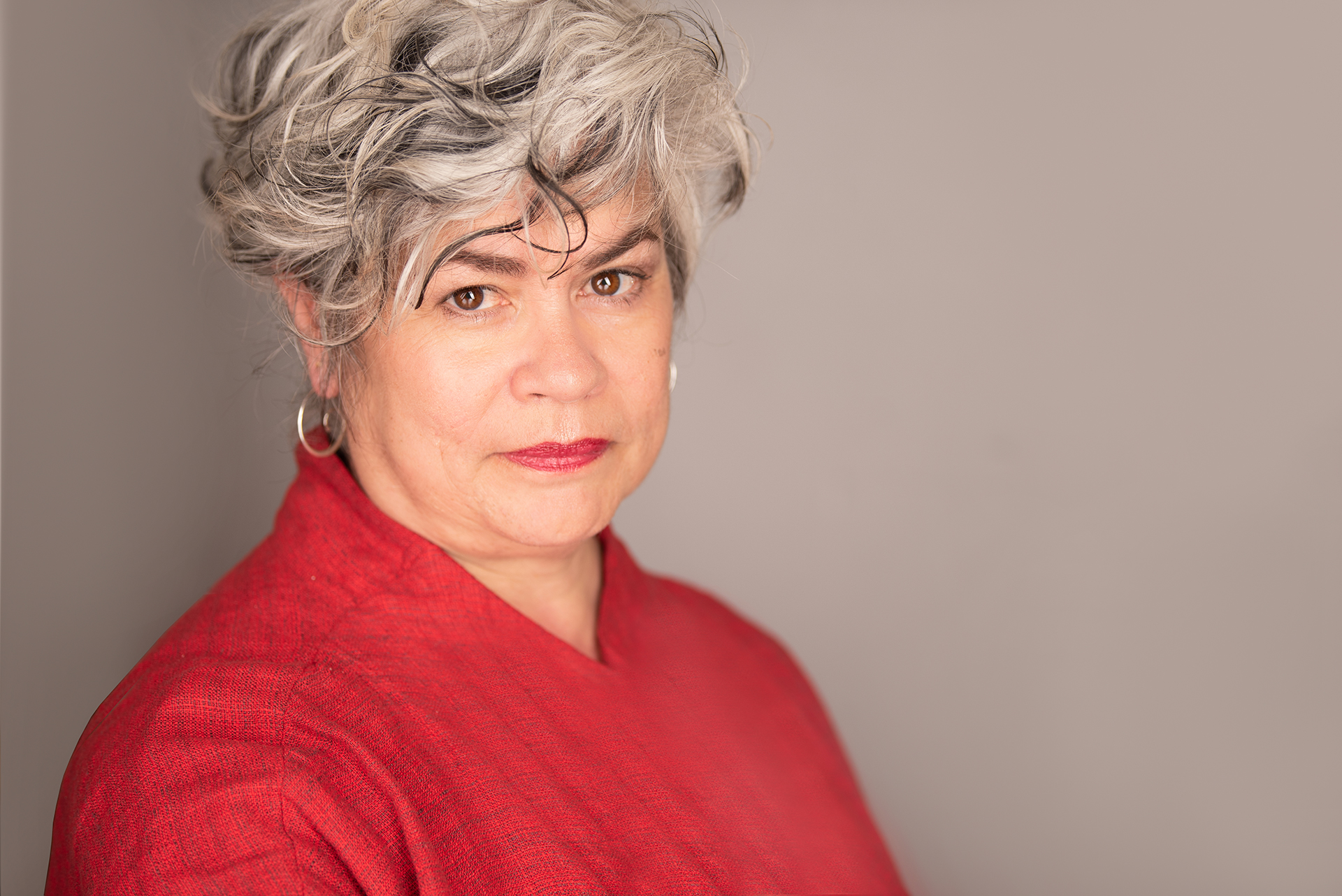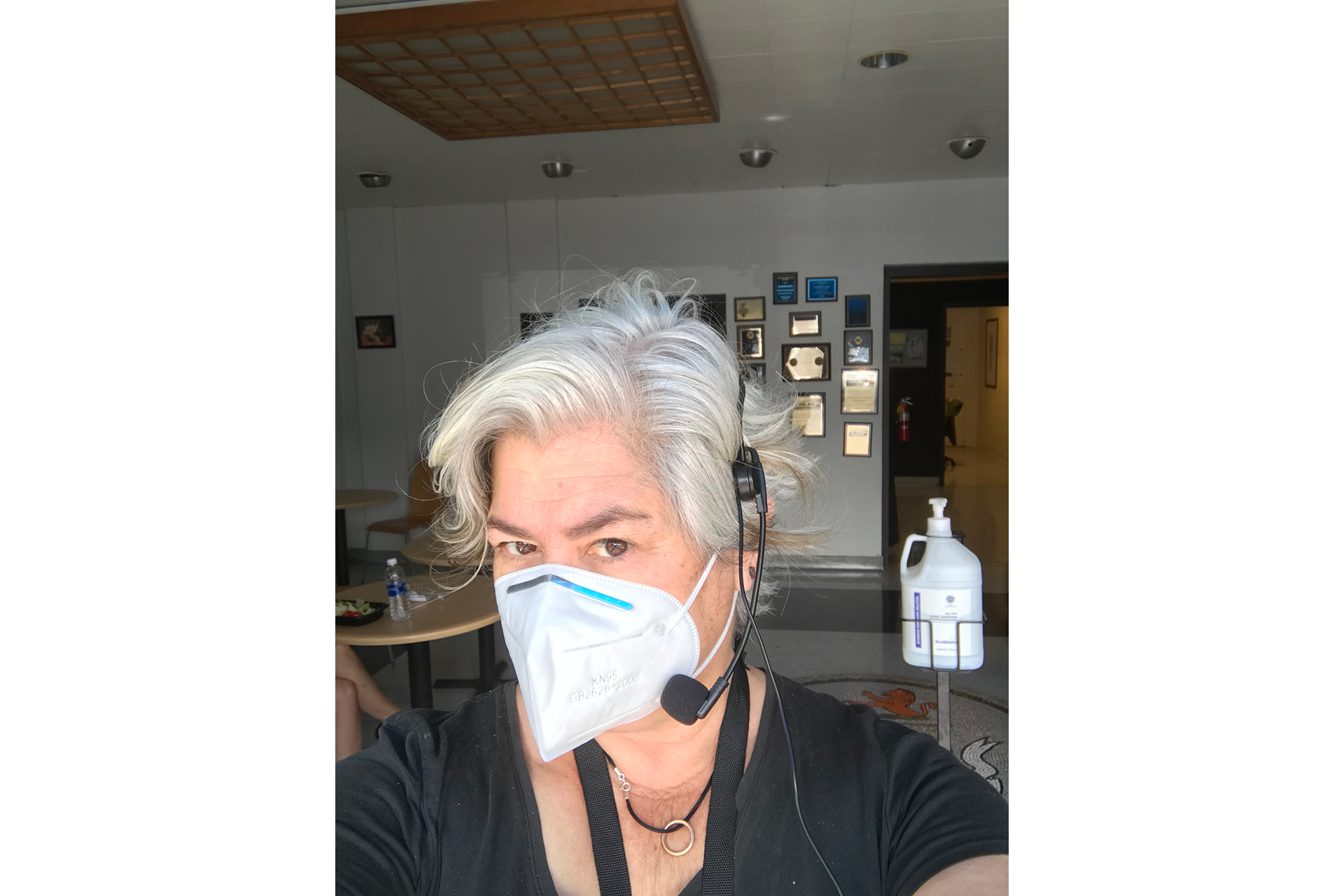 When I was asked to do an artists' talk for the festival, I initially refused because I have not made, or performed anything in a couple of years. Then after a bracing conversation with Helen Varley Jamison, I realized that my teaching, especially during the pandemic, constituted an artistic practice of sorts- especially given that we were 'live' in studio during the entire academic year. My teaching practice involves all sorts of things that we understand were NOT good ideas during the pandemic: moving around, talking loudly, and singing. I'm going to relate some of the compromises and machinations my colleagues, my students and I developed that not only got us through the year- but potentially enhanced the way we've come to understand what we are teaching, and what we are learning.
DATE: Friday 25 June 2021
UK TIME: 2:00am – find your local time
LOCATION: Zoom – you will received an email with the zoom link once you have booked in.
LANGUAGE: English, Spanish translation
Maria Porter has been a theater educator for over 30 years. As an actor, she has performed in New York and regionally at such theaters as Clubbed Thumb, Salt Theater, Target Margin, Milwaukee Playhouse, The Hangar Theatre, Hartford Stage, Virginia Stage Company, and The Kennedy Center.
Maria is a master teacher of the Suzuki method of actor training, and has integrated it with other acting techniques to create an original pedagogy: a hybrid including elements from Suzuki, Viewpoints, and the Stanislavski tradition. Her first solo, Ennobling Nonna, which integrated this technique in a devised performance, was performed at M.I.T, Brown University, the Perishable Theatre, and as part of the Transit Festival at the Odin Teatret in Denmark.
Her last solo work, The Space Inside, debuted in Phoenix, Arizona, and has been performed at conferences and festivals throughout the United States. Her work demonstrations and master classes in this pedagogy have been featured in festivals and conferences in Wales, Denmark, England, Cuba, Peru, Greece, Spain and Switzerland.
She has directed and co-created several ensemble-based performances that have been featured in festivals in Italy, Canada, Prague, New York and Scotland. Internationally she has directed in Spain, and performed with Teatro delle Radici in Lugano, Switzerland. She has been on the faculty of Long Island University for 27 years, where she is Professor and Director of Theatre. Her book on her original pedagogy, Re-Purposing Suzuki: A Hybrid Approach to Actor Training, published by Routledge Press, will be released in Fall 2021