Saturday

26

June

2021

◊

UK

TIME:

15:30

◊

LOCATION:

Zoom

◊

LANGUAGES

English,

Spanish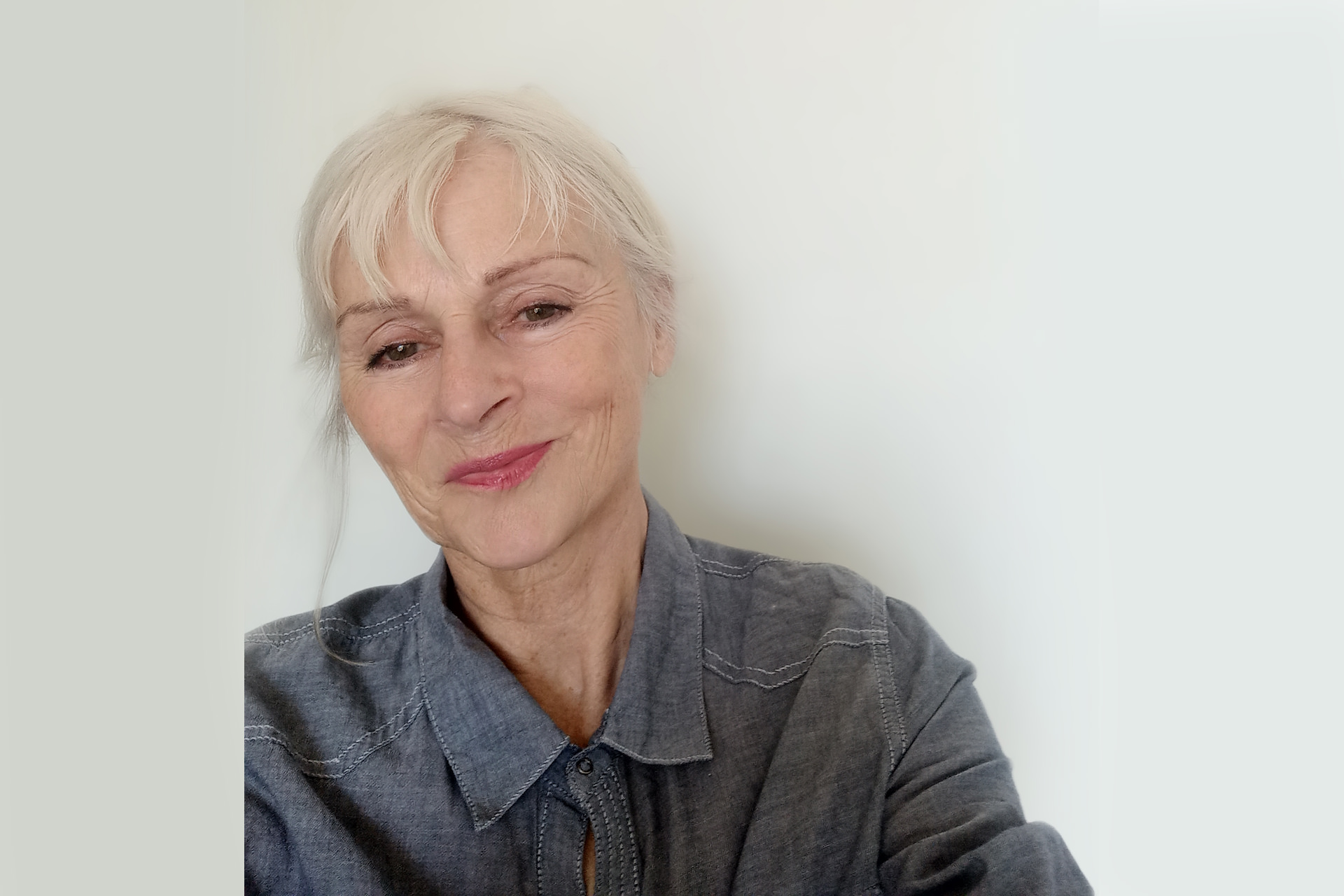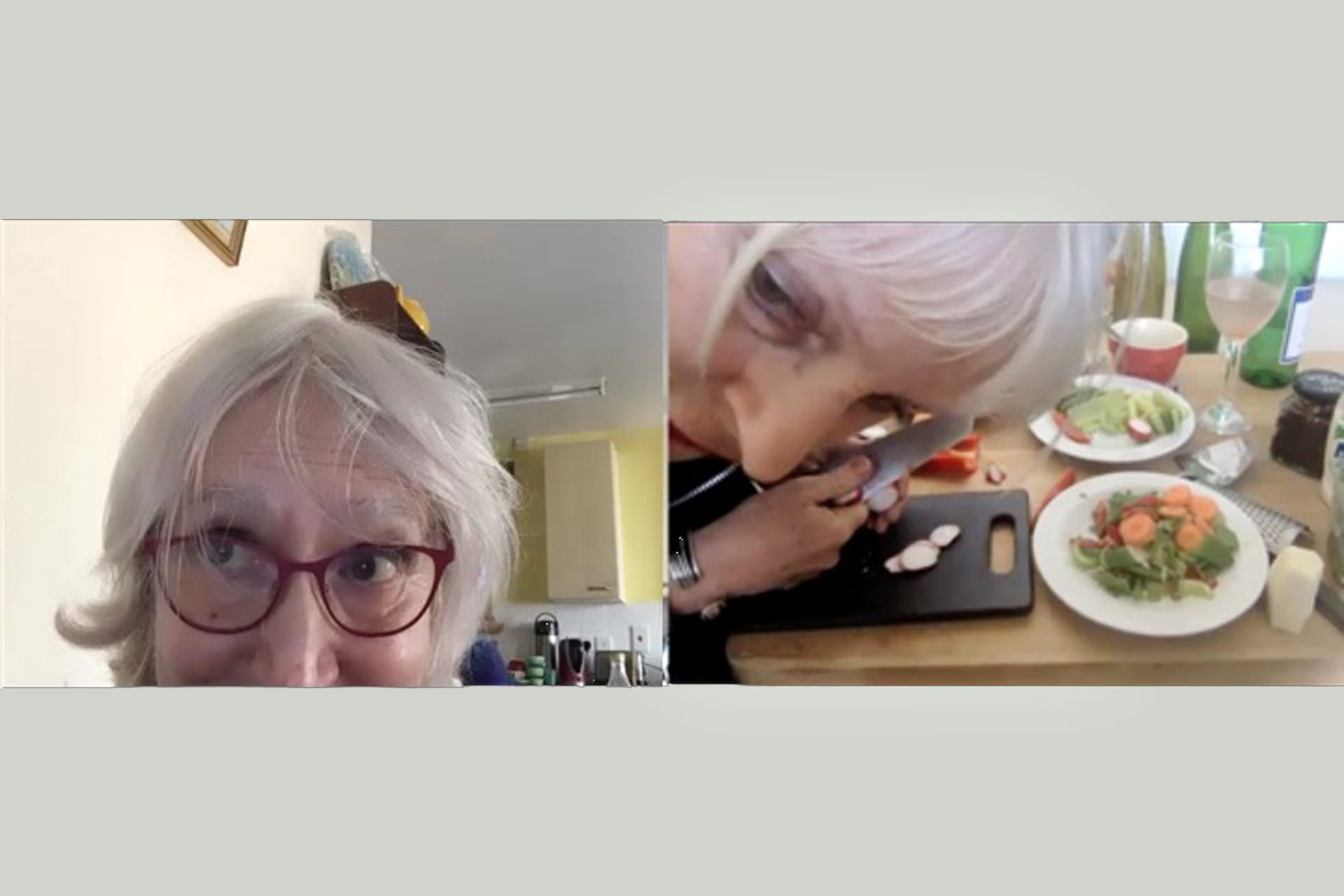 Two old friends talk together about their bodies the night before one goes for major surgery – desires and violations that they've experienced, adaptations and defences they've constructed. A secret is revealed, pitting their long-held beliefs against private experience.
Written for Zoom during lockdown, Headcount was a way to think about how women of my generation navigated the long arc of social changes.
Written by Karla Ptáček,
performed live by Roz Borley and Karla Ptáček.
DATE: Saturday 26 June 2021
UK TIME: 15:30 – find your local time
DURATION: 15min
LOCATION: Zoom – you will receive an email with the zoom link once you have booked in.
LANGUAGE: English
Karla Ptáček is either very serious or entirely frivolous.