R

e

b

u

i

l

d

i

n

g

T

h

e

a

t

r

e

-

T

o

w

a

r

d

s

a

N

e

w

F

u

t

u

r

e
Sunday

27

June

2021

◊

TIME:

10am

UK

◊

LOCATION:

Zoom

◊

LANGUAGES:

English,

Spanish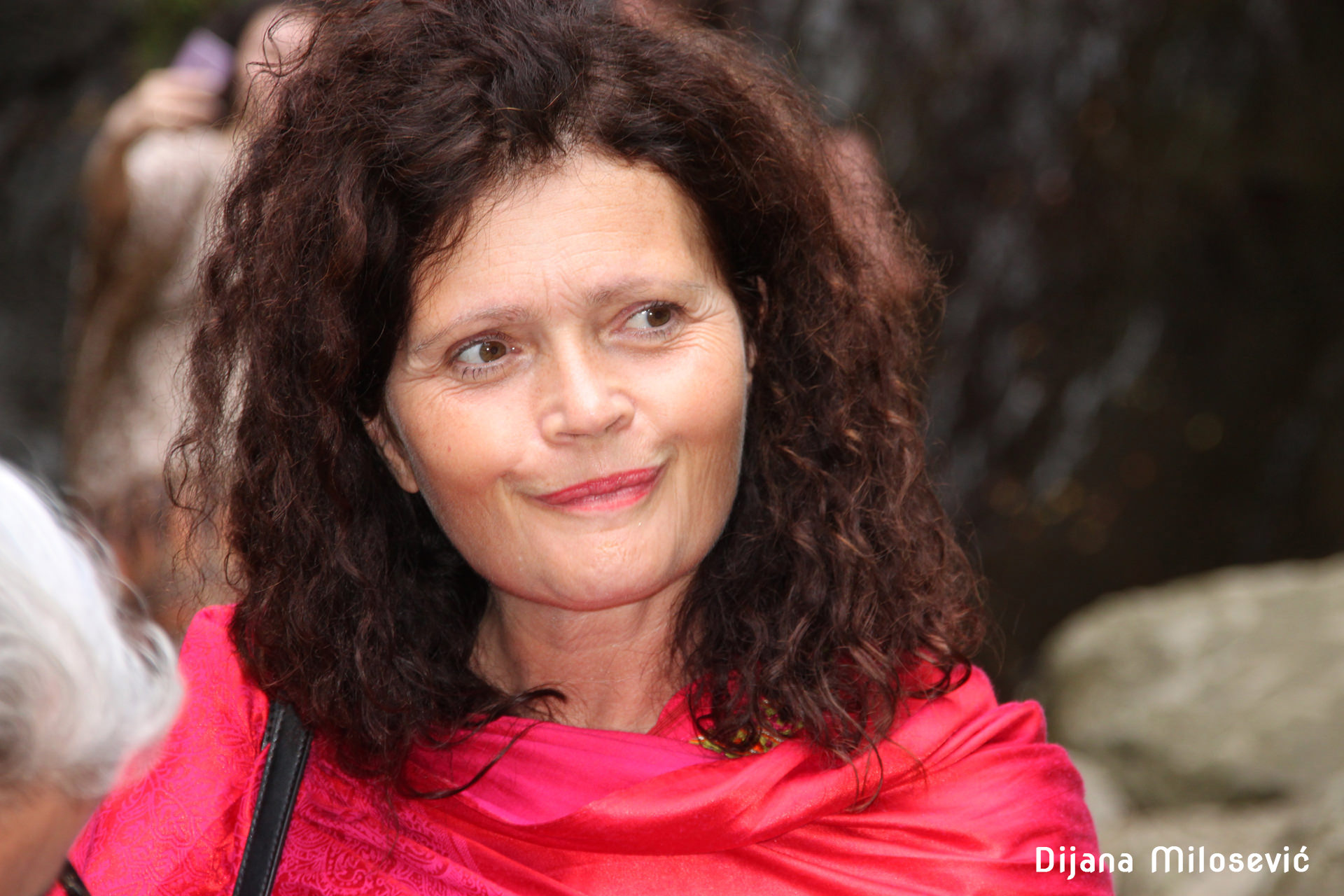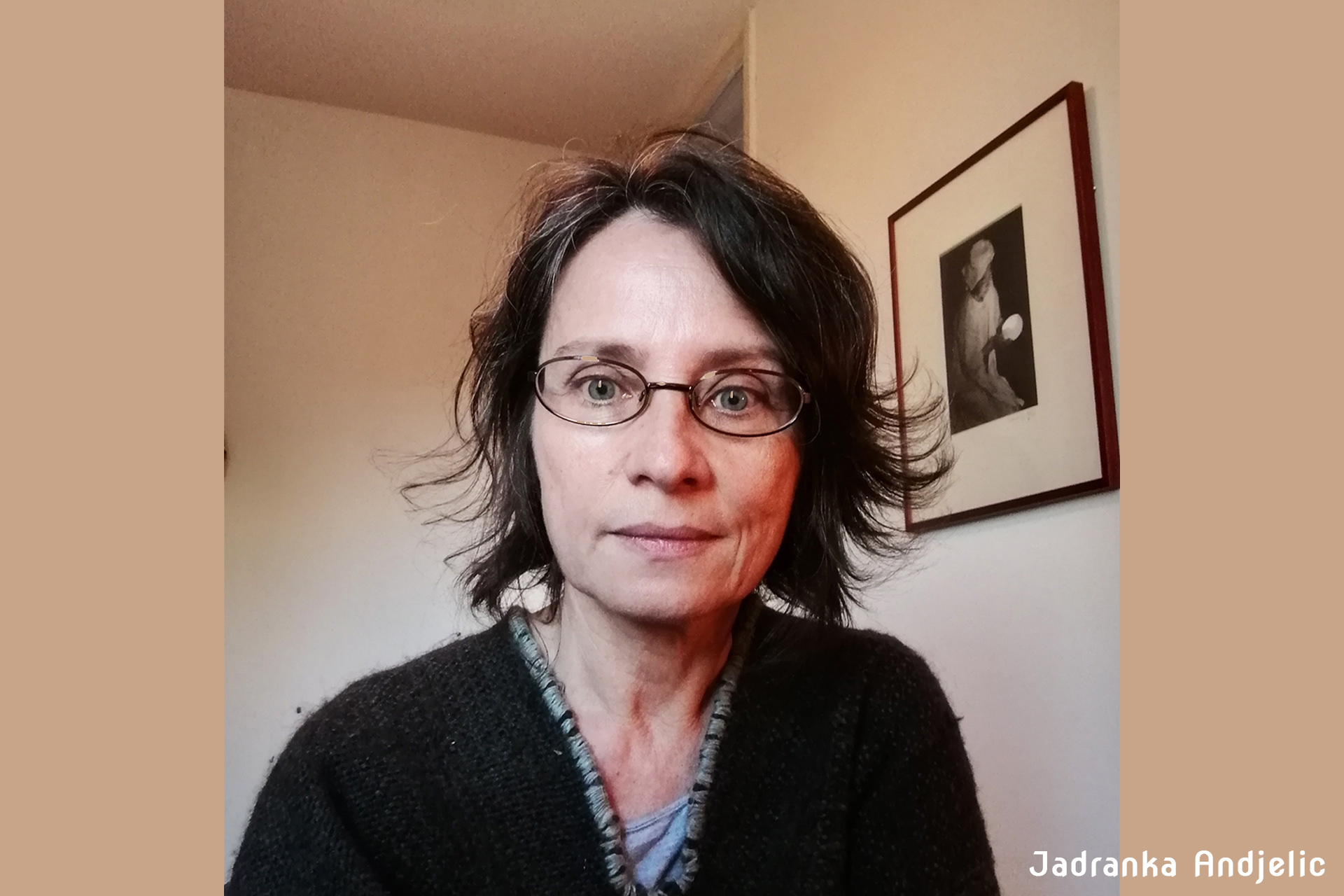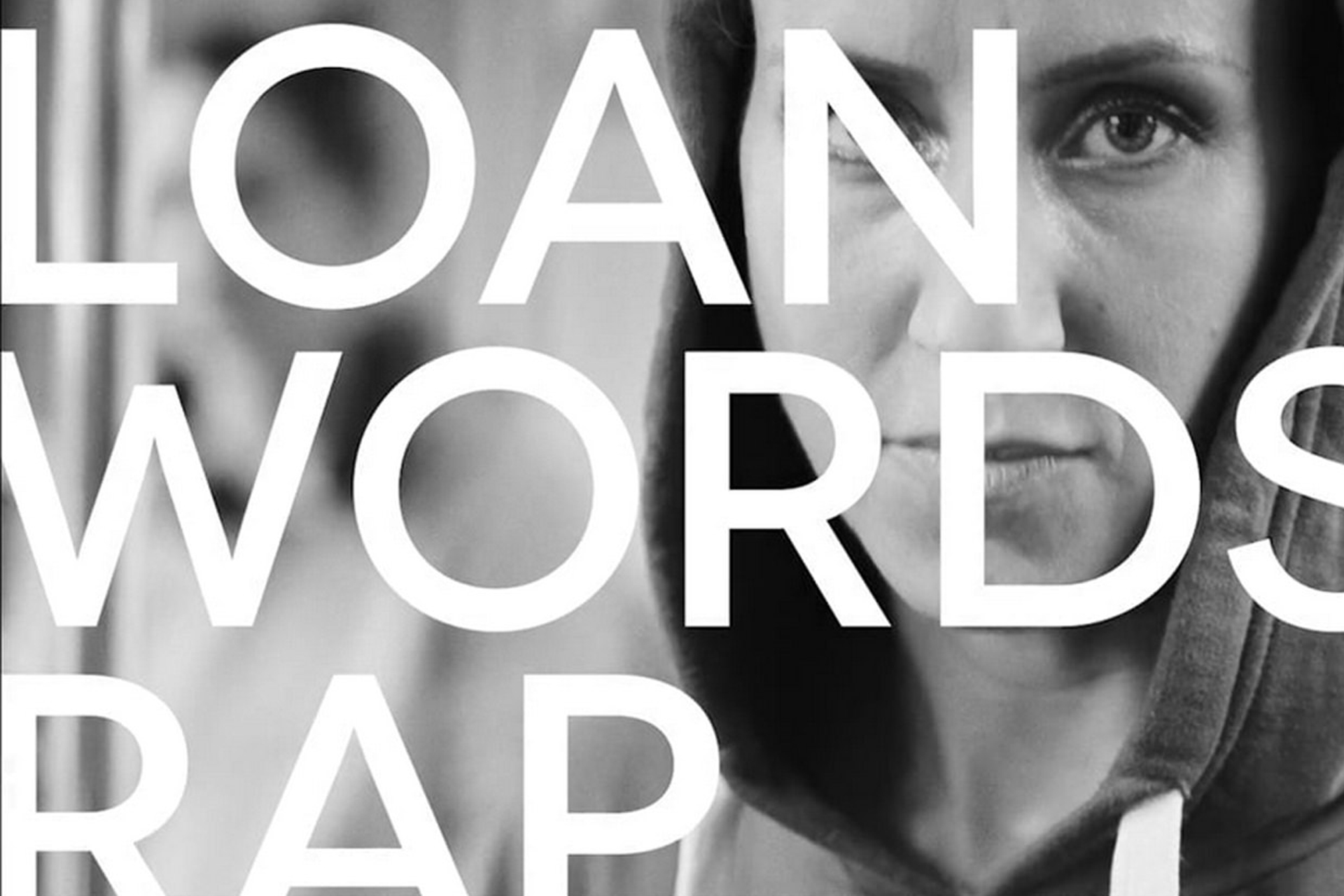 DAH Teater's project REBUILDING THE THEATRE TOWARD A NEW FUTURE aims to translate our performances in audiovisual language in order to stay in touch with our audience through digital Medias. The project consisted of a digital campaign that presented short videos created from DAH performances dealing with themes such as multicultural tolerance, children's rights and creative articulation of civil protest; the webinar ACT YOUR RIGHT; and the series of on-line conversations with artists-CONNECTIONS.
The project will be presented by Dijana Miloseviĉ and Jadranka Andjeliĉ.
Moderator:
DATE: Sunday 27 June 2021
UK TIME: 10:00 – find your local time
LOCATION: Zoom – you will received an email with the zoom link once you have booked in.
LANGUAGES: English, Spanish translation
Dijana Milosević is a theatre director, activist, writer and lecturer. She co-founded DAH Theatre Research Centre in Belgrade, Serbia and has been its leading director for thirty years. She is a well-known lecturer and has taught at prestigious universities, writes about theatre and is the Professor at the Institute for Modern Dance in Belgrade.
Jadranka Andjelić is a co-founder of DAH Theatre Research Centre in Belgrade, Serbia, theater director at DAH, internationally and in Brazil (from 2008 -2019), and artistic director of the  International Women's Performing Arts Festival MULTICIDADE in Rio de Janeiro.