Creatividad, Inmunidad y Reinvención
D

A

T

E

:

2

1

-

2

3

J

u

n

e

2

0

2

1

◊

U

K

T

I

M

E

:

1

9

:

0

0

-

2

1

:

0

0

◊

L

O

C

A

T

I

O

N

:

Z

o

o

m

◊

L

A

N

G

U

A

G

E

:

E

s

p

a

ñ

o

l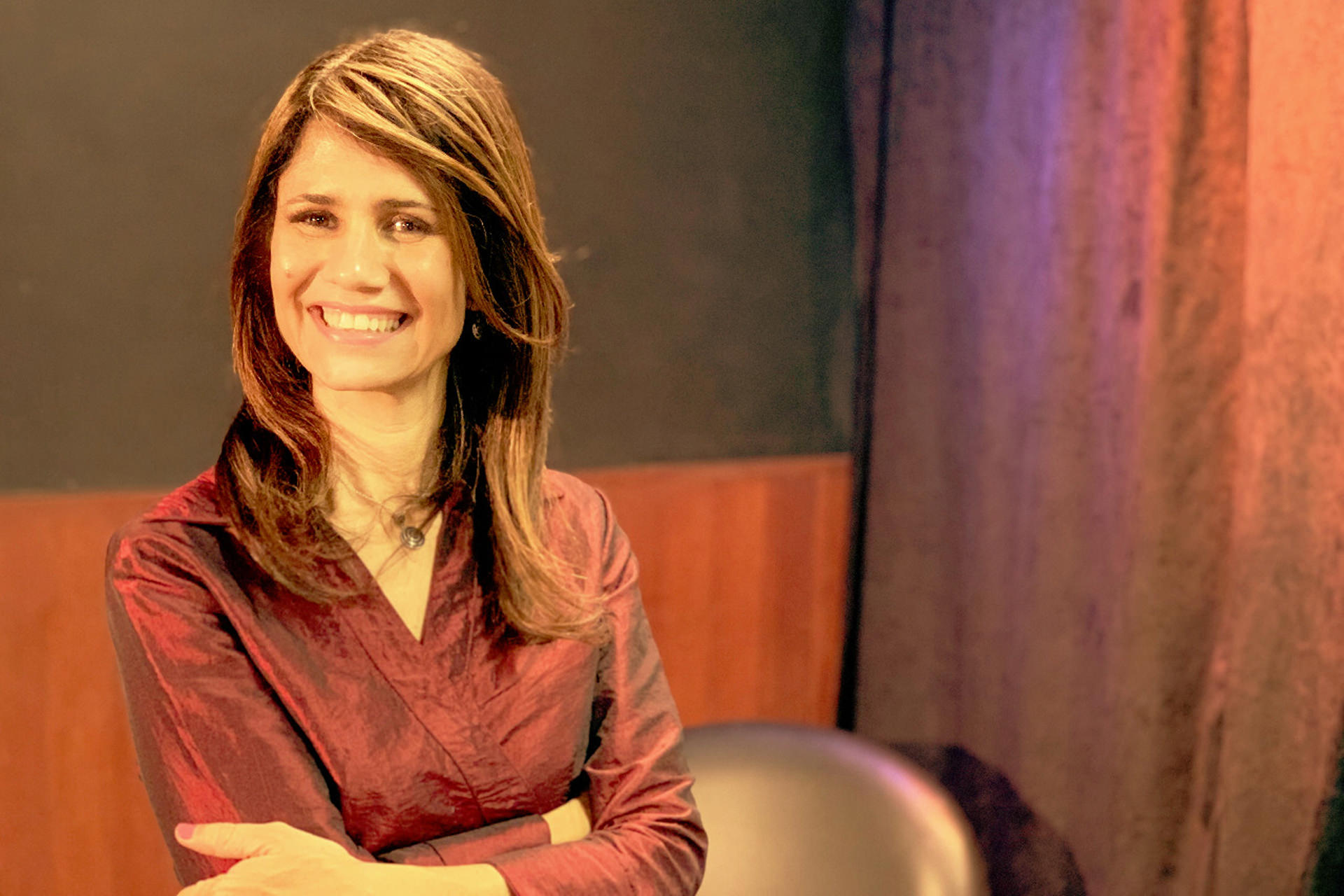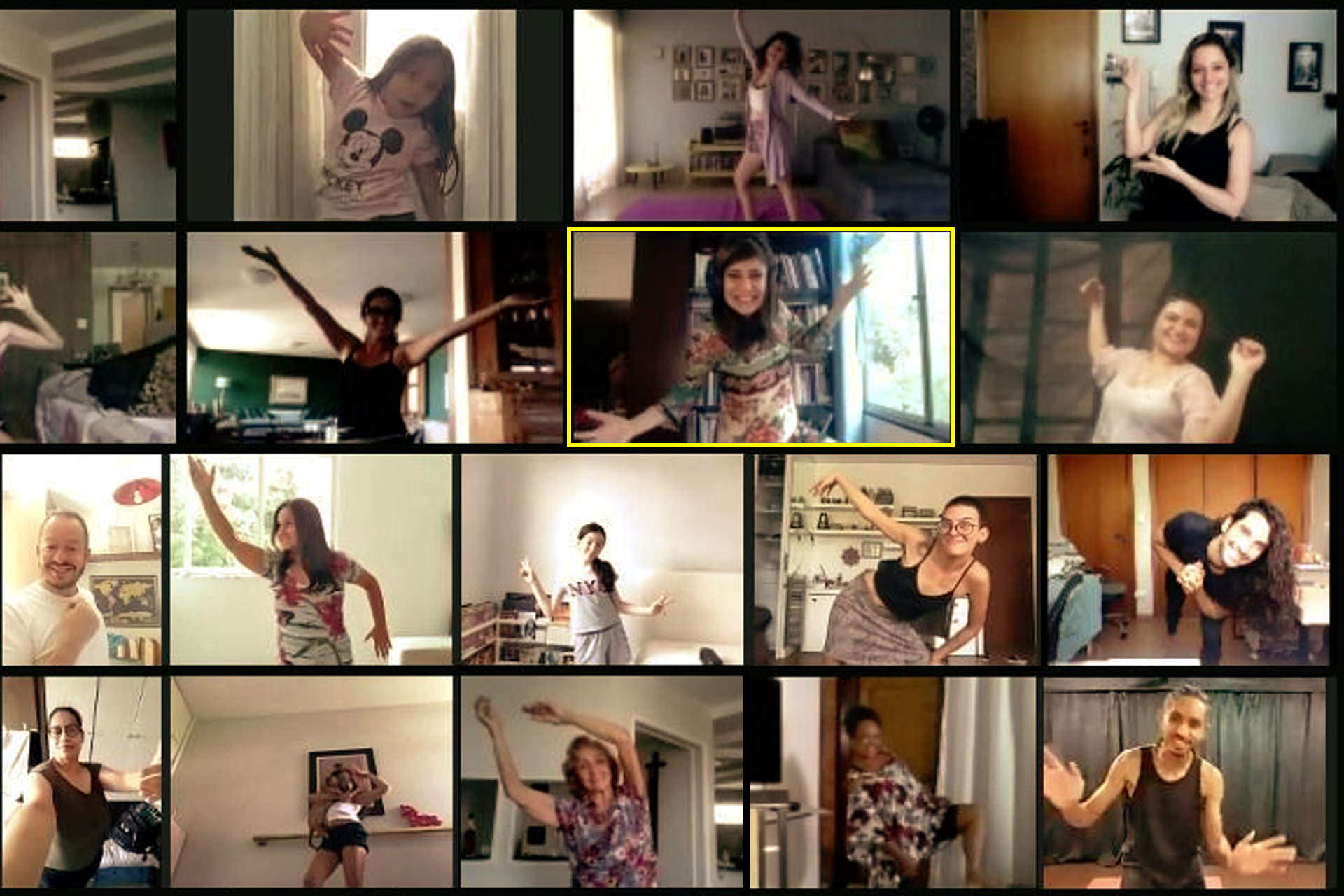 Como podemos mirar nuestro actual estado de limitación espacial y aislamiento de una manera provocativa, como una oportunidad de dar espacio a la imaginación, autopercepción y expresión creativa?
How can we look to our current state of limited space and isolation in a provocative way, as an opportunity to give place to imagination, to self-perception and to creative expression?
Participants will work with Luciana Martucelli for six hours (two hours per day over three days) to create scenes and small performances.
DATE: 21, 22 & 23 June 2021
UK TIME: 19:00-21:00 – find your local time
COST: 10 / 20 / 30 euro or pay what you can. 
DURATION: 120min x 3
MAXIMUM PARTICIPANTS: 16
LOCATION: Zoom – you will receive an email with the link, once you have booked.
LANGUAGE: Spanish
Luciana Martuchelli is an actress and the director of TAO Filmes and Cia. YinsPiração in Brazil. Creator of the Magdalena Festival SOLOS FERTEIS.
Luciana Martuchelli es actriz y la directora de TAO Filmes y Cia. YinsPiração en Brasil. Creadora del festival Magdalena SOLOS FERTEIS.