S

u

z

o

n

F

u

k

s

w

i

t

h

6

w

r

i

t

e

r

s
Sunday

27

June

2021

◊

UK

TIME:

11:00

◊

LOCATION:

Zoom

◊

LANGUAGES:

multilingual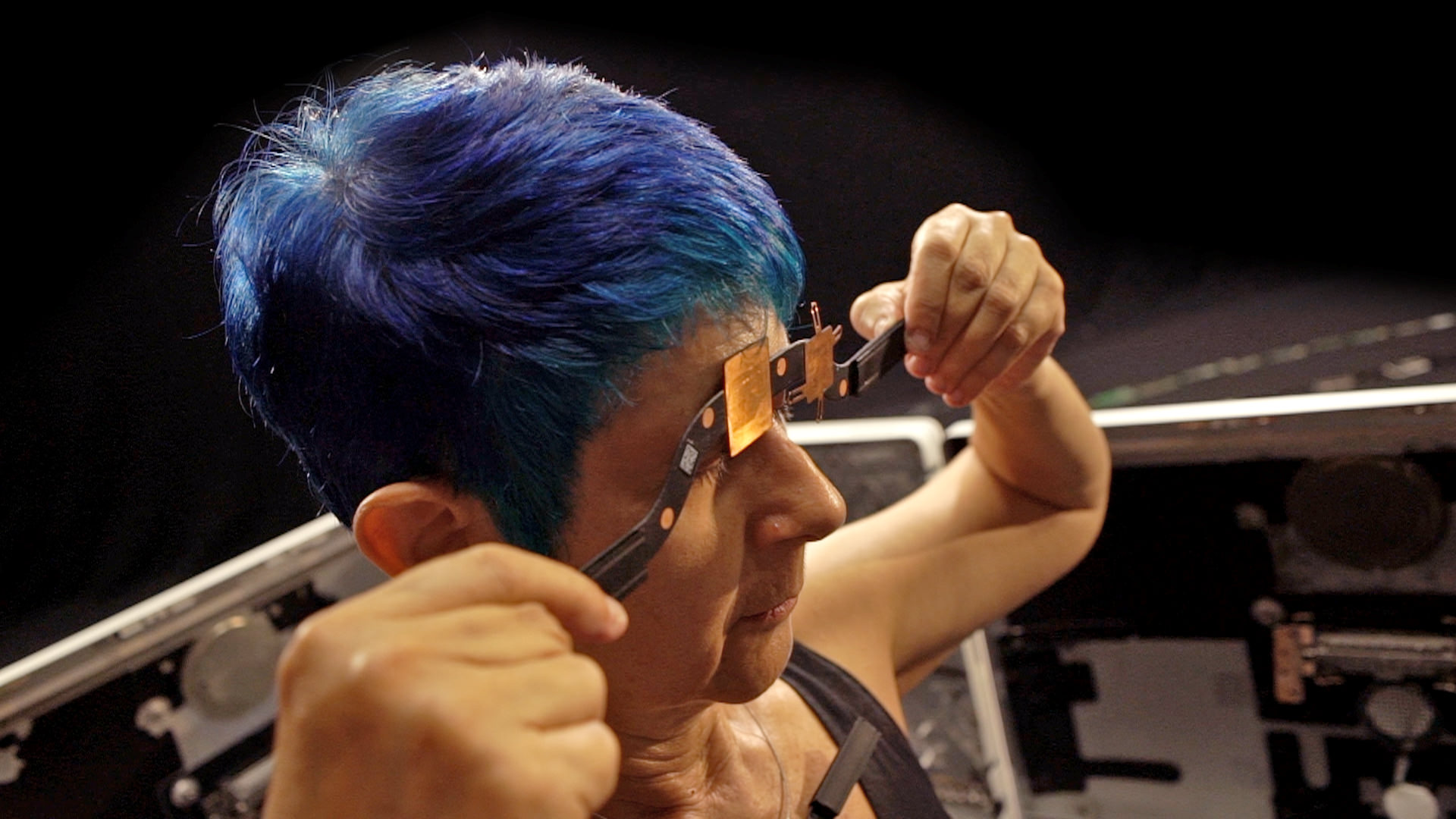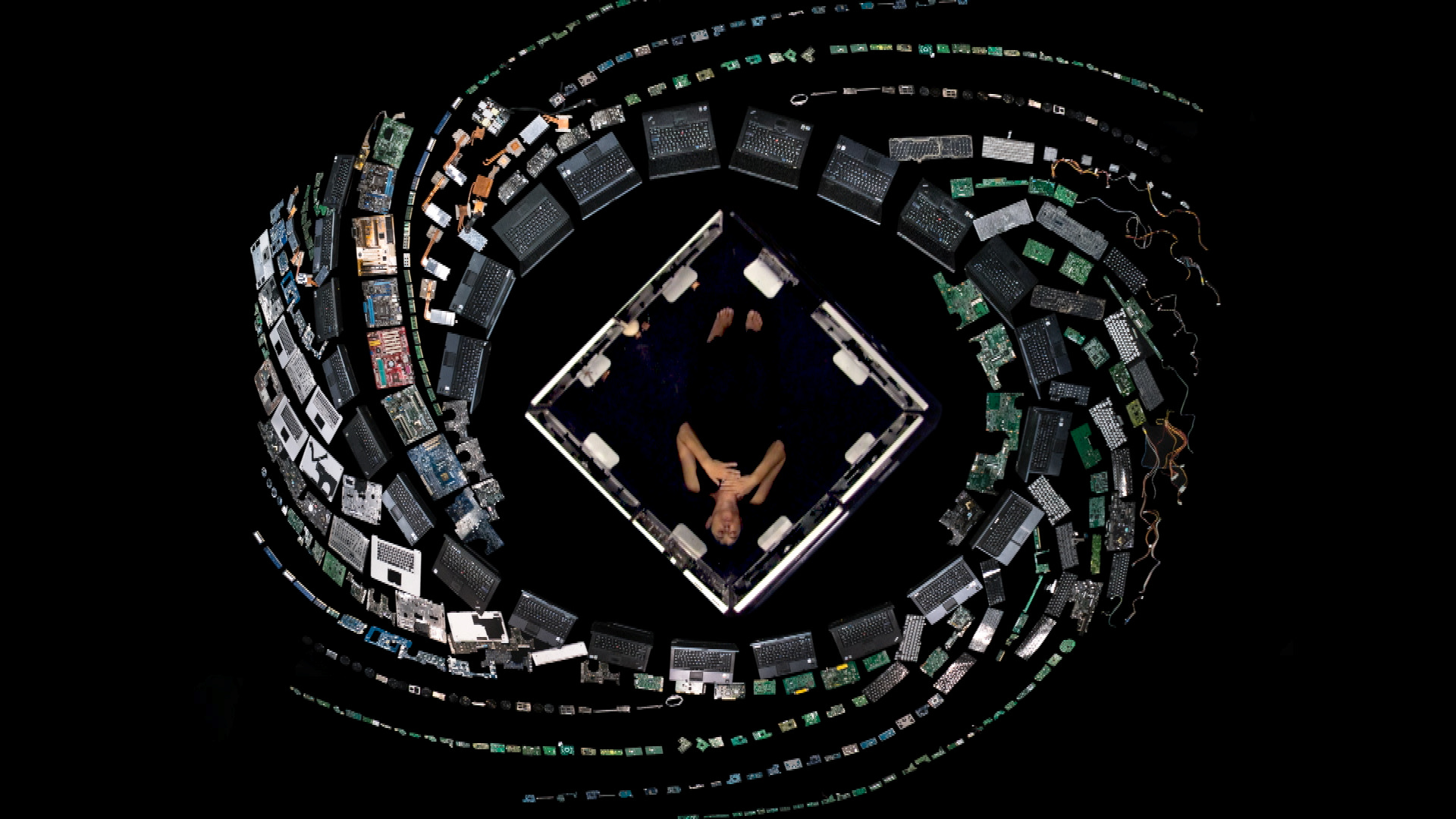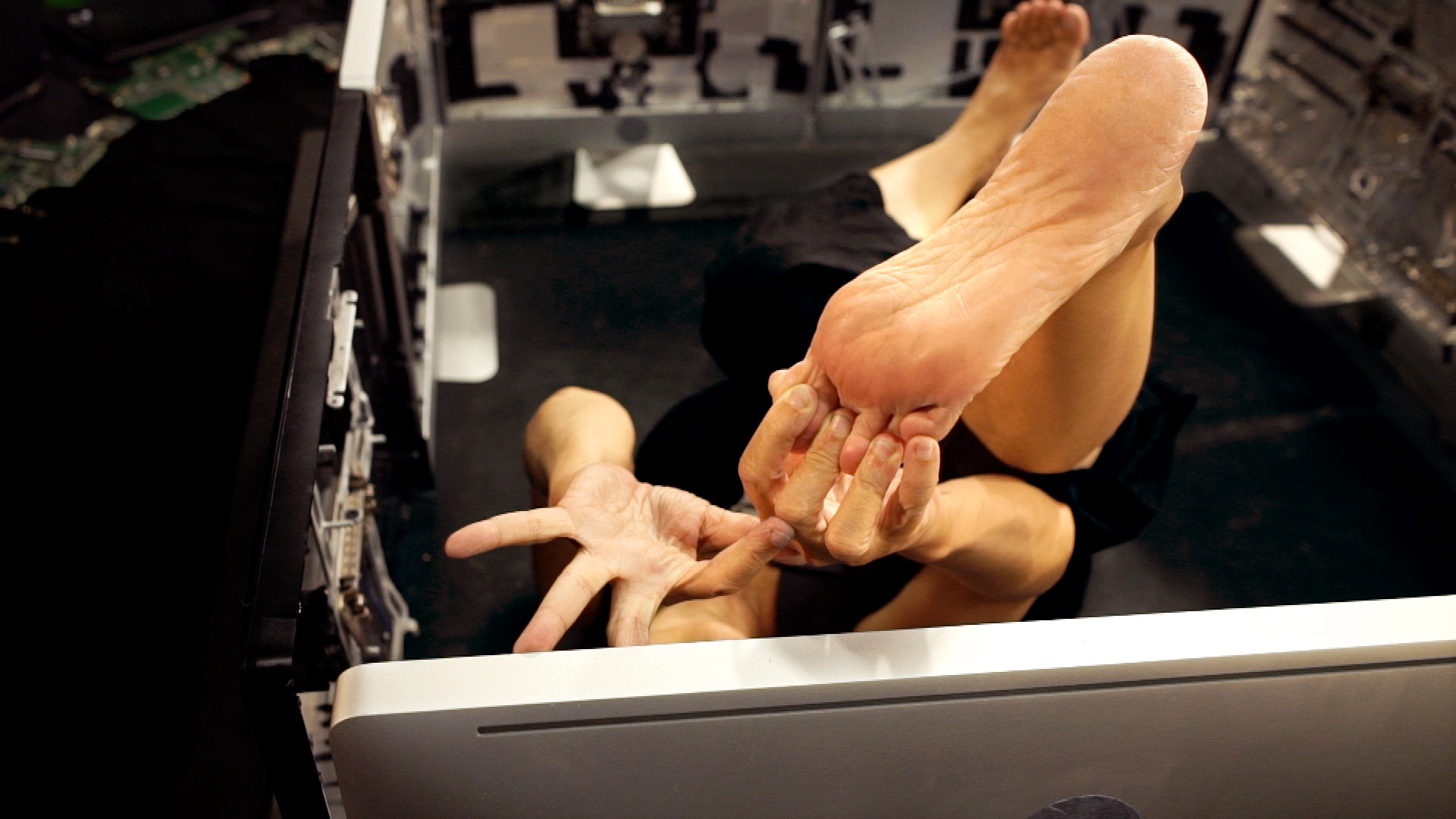 A participative experiential performance initiated and performed by Suzon Fuks, in collaboration with six writers: Amaranta Osorio, Annie Abrahams, Nasim Khosravi, Parvathy Baul, Ya-Ling Peng and Younghee Park. All artists from different cultures and in their own languages contributed to the process of making the performance, e-book and audio track, by responding to the prompts:
How do we advance technology without giving up our sense of humanity?
What does it mean to become / be obsolete?
Suzon will perform twice. This is the first performance. The second performance will happen on Sunday 27 June at 21:00 – find your local time for this second performance. Suzon Fuks would like to thank Vulcana, where the performance will take place (in Brisbane/Meanjin) and QPAC for co-producing the early stage of the project.

DATE: Sunday 27 June 2021
UK TIME: 11:00 – find your local time
DURATION: 45min
LOCATION: Zoom – you will receive an email with the zoom link once you have booked in.
LANGUAGES: Multilingual: Spanish, French, Dutch, Farsi, Bengali, Mandarin, Korean and English.
SUZON FUKS is an artist bridging art, science and the environment, using body-based practices, the moving image, photography, bookbinding and interactive technologies. She initiated and co-founded Waterwheel, a collaborative art-science online venue about water, nominated for the international Ars Electronica Award for Digital Communities 2013.
JAMES CUNNINGHAM is a performance, movement, video and networked performance artist, and co-artistic director of Igneous. With more than 3 decades performer experience, he has guided Suzon as an outside-eye for the refinement of the material for this performance.
FREDDY KOMP is a multi-disciplinary artist who has also worked in technical theatre and event production. For this performance, Freddy is videographer and technical manager.
WRITERS
AMARANTA OSORIO is a writer, actress and producer of Mexican, Colombian and Spanish ancestry. Her award-winning plays have been performed in various countries (Spain, Colombia, Ecuador, Mexico, Denmark, Italy, India, etc.) and translated into French, English, German, Czech and Greek.
ANNIE ABRAHAMS is an internationally regarded pioneer of networked performance art. She has showed work at Centre Pompidou, Paris; Museum of Contemporary Art, Zagreb; New Museum, New York; and on online platforms such as Rhizome.org and Turbulence.
NASIM KHOSRAVI, born in the south of Iran, is a writer, performance maker and founder-director, since 2013, of Brisbane-based Iranian-Australian theatre group Baran Theatre. She organised and offered several workshops for playwriting with feminist approaches and contributed in raising awareness for women's rights in Iran.
PARVATHY BAUL is the most recognised woman Baul performer in the world. She is a practitioner, performer, storyteller, painter and teacher of the Baul tradition from Bengal, India. She has performed in over forty countries, including the World Music Centre, NYC and the Festival of World Sacred Music in Fez, Morocco.
YA-LING PENG is an actress, director and playwright, as well as artistic director and festival organiser at Uhan Shii International Cultural Cooperation Company. She started her theatre career in 1981, reckoned as the first generation of Taiwan contemporary theatre. Ya-ling has organised two editions of festivals in Taiwan in collaboration with The Magdalena Project.
YOUNGHEE PARK is an independent artist working as a performer, director, facilitator, translator, art activist, and educator in adult and children's theatre, film, and television in South Korea, Australia, America, Japan, Germany, and China. With over 25 years of professional experience, she specialises in bilingual theatre.
CO-PRODUCERS: QPAC and Vulcana Circus