W

e

d

n

e

s

d

a

y

2

3

J

u

n

e

2

0

2

1

◊

U

K

T

I

M

E

:

1

5

:

0

0

-

1

6

:

3

0

◊

L

O

C

A

T

I

O

N

:

Z

o

o

m
P

a

r

t

i

c

i

p

a

n

t

s

m

u

s

t

b

e

a

v

a

i

l

a

b

l

e

f

o

r

a

1

5

m

i

n

p

e

r

f

o

r

m

a

n

c

e

o

n

e

i

t

h

e

r

o

r

b

o

t

h

2

5

J

u

n

e

a

t

1

6

:

3

0

(

U

K

t

i

m

e

)

a

n

d

2

6

J

u

n

e

a

t

1

9

:

0

0

(

U

K

t

i

m

e

)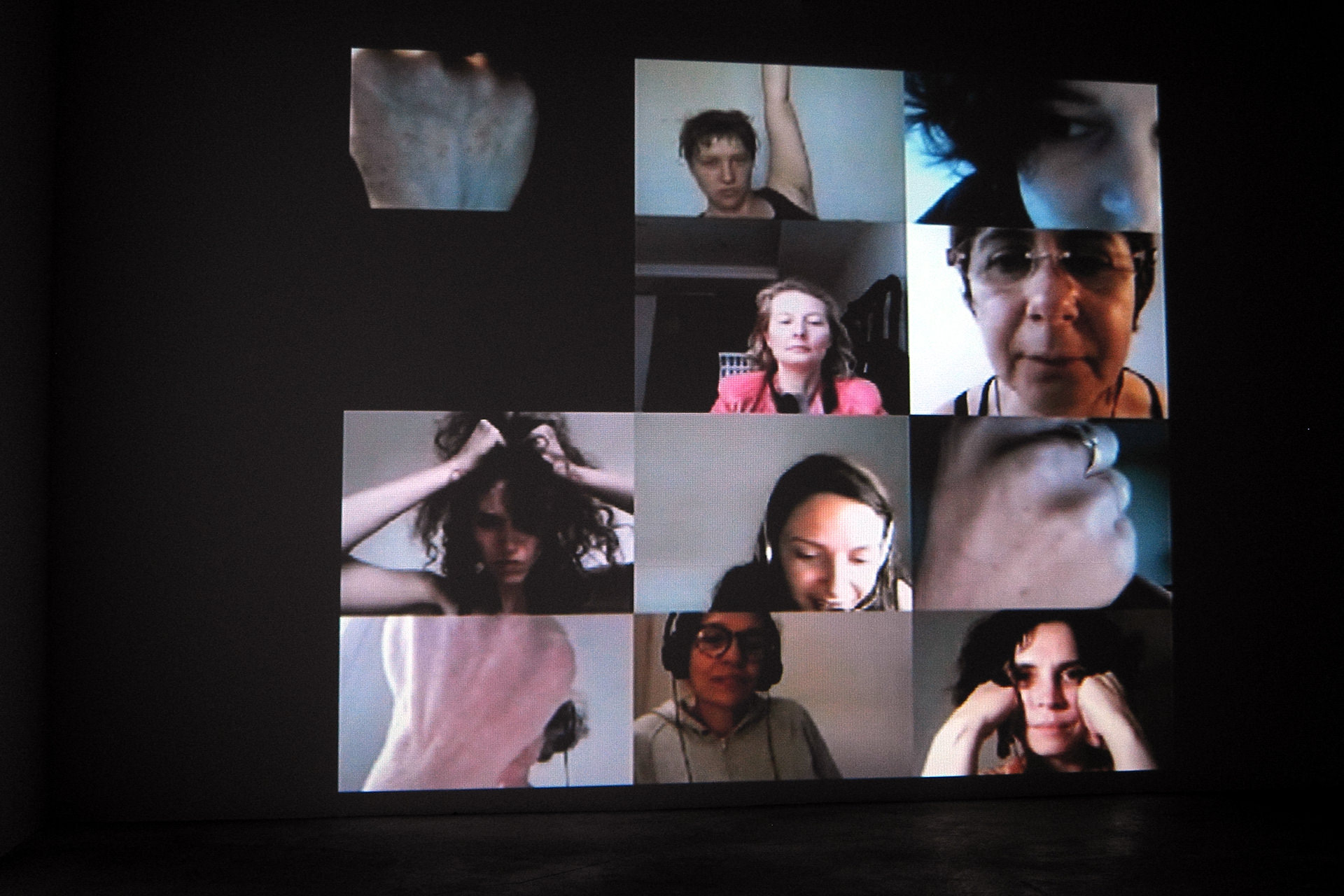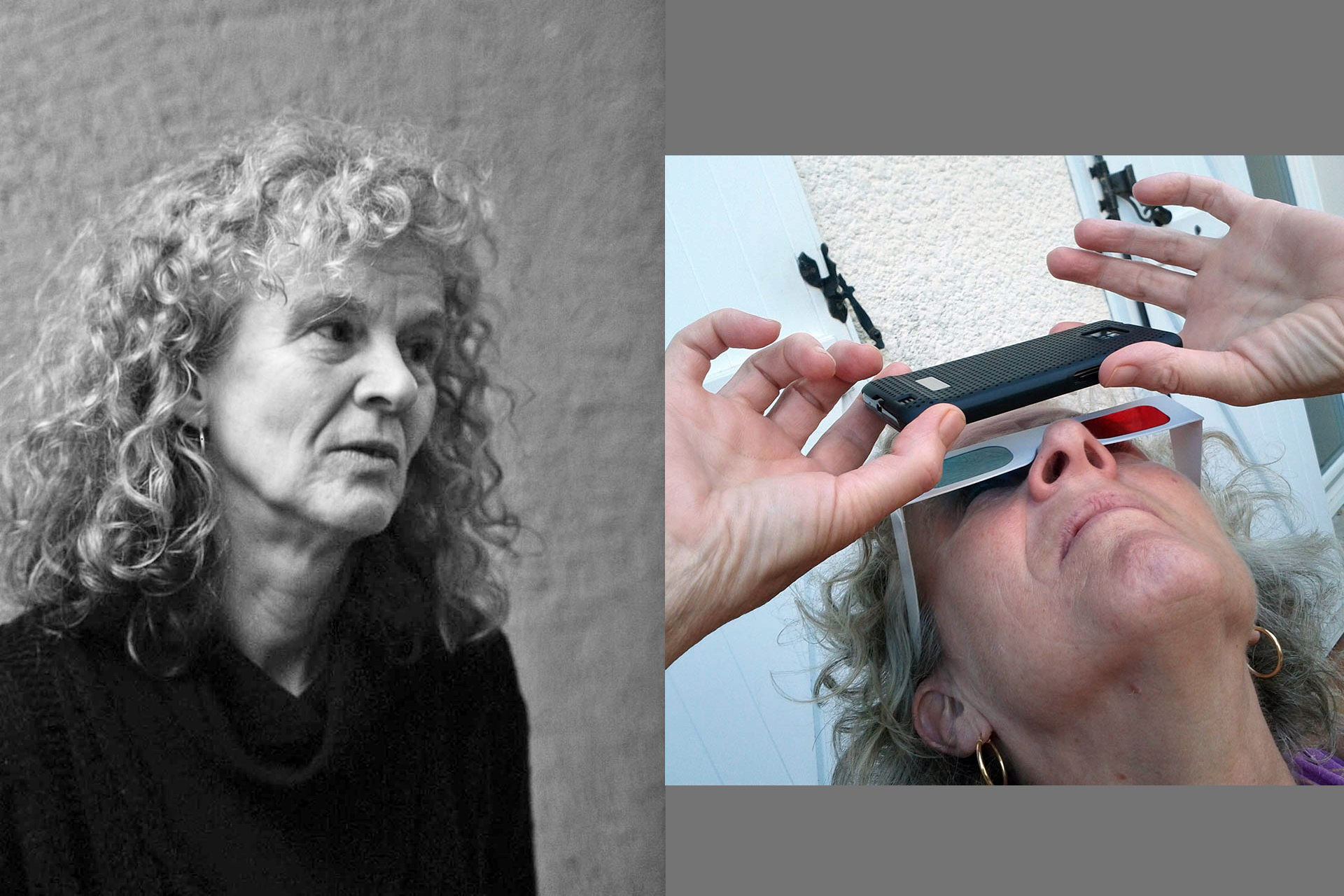 90 min workshop for maximum 18 participants,
culminating in a 15min performance on Friday 25 June and Saturday 26 June (plus Q&A).
During the workshop we will engage in experiments to make us more aware of the possibilities of the medium we are using. No rehearsals. With female anger as the subject the webcam will be used as a facilitator for a collaborative practice that will function as a learning place for "being with".
Participants need headphones and a plain background, and must be available for one or both of the performances:
25 June at 16:30 (UK time) – find your local time
26 June at 19h (UK time) – find your local time
DATE: 23 June 2021
TIME: 15:00-16:30 (UK) – find your local time
COST: pay what you can. 
DURATION: 90min
LOCATION: Zoom – you will receive an email with the zoom link once you have booked in.
LANGUAGE: English. Annie also speaks French and Dutch fluently and is ok with German. Participants will be asked to use their mother tongue during the performance.
Annie Abrahams has an art practice that meanders between research and performance. In her carefully scripted art, she tends to reveal ordinary human behavior and develops what she calls an aesthetics of trust and attention.