A

n

n

i

e

A

b

r

a

h

a

m

s

&

W

o

r

k

s

h

o

p

P

a

r

t

i

c

i

p

a

n

t

s
Friday

25

June

2021

◊

UK

TIME:

16:30

◊

LOCATION:

Zoom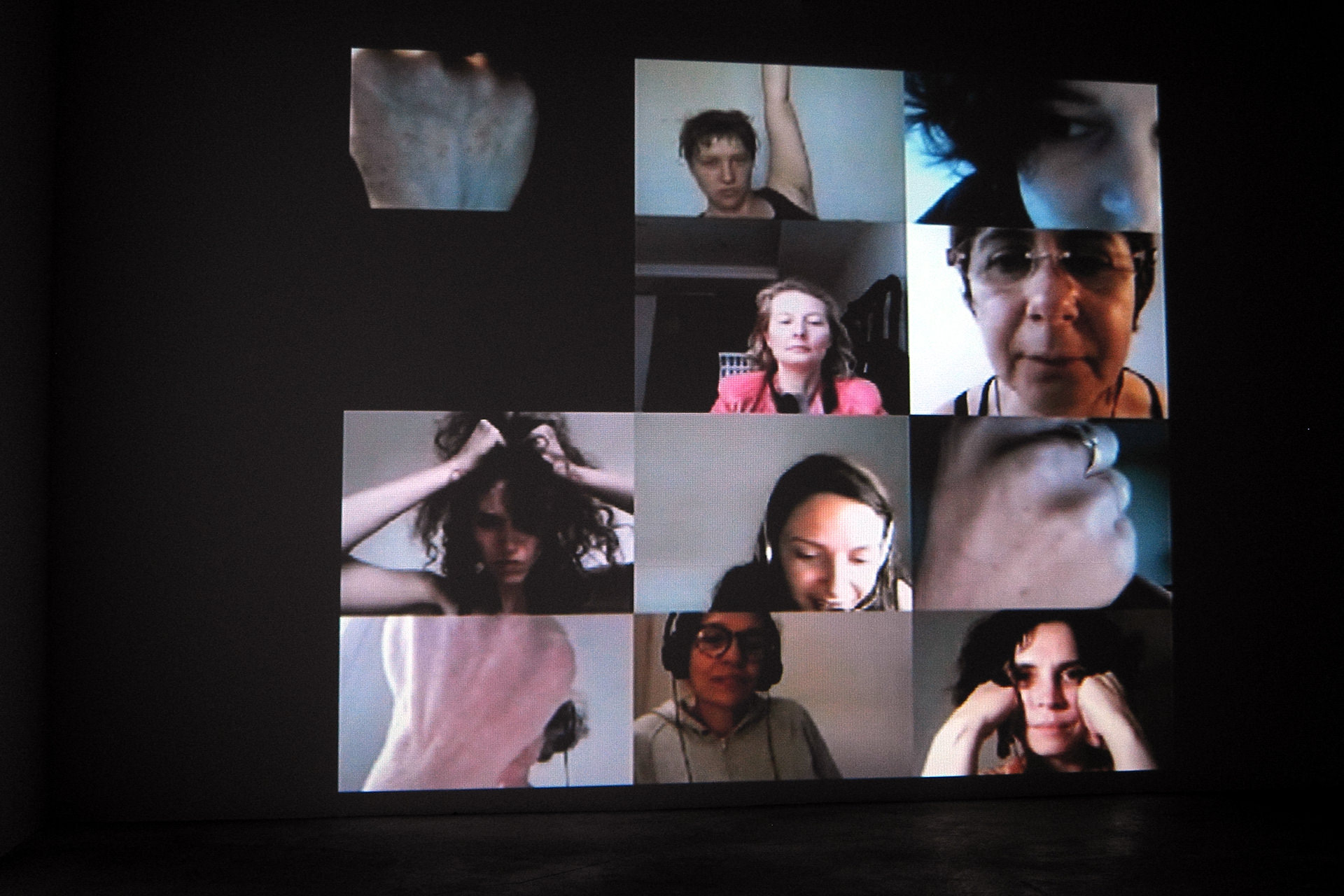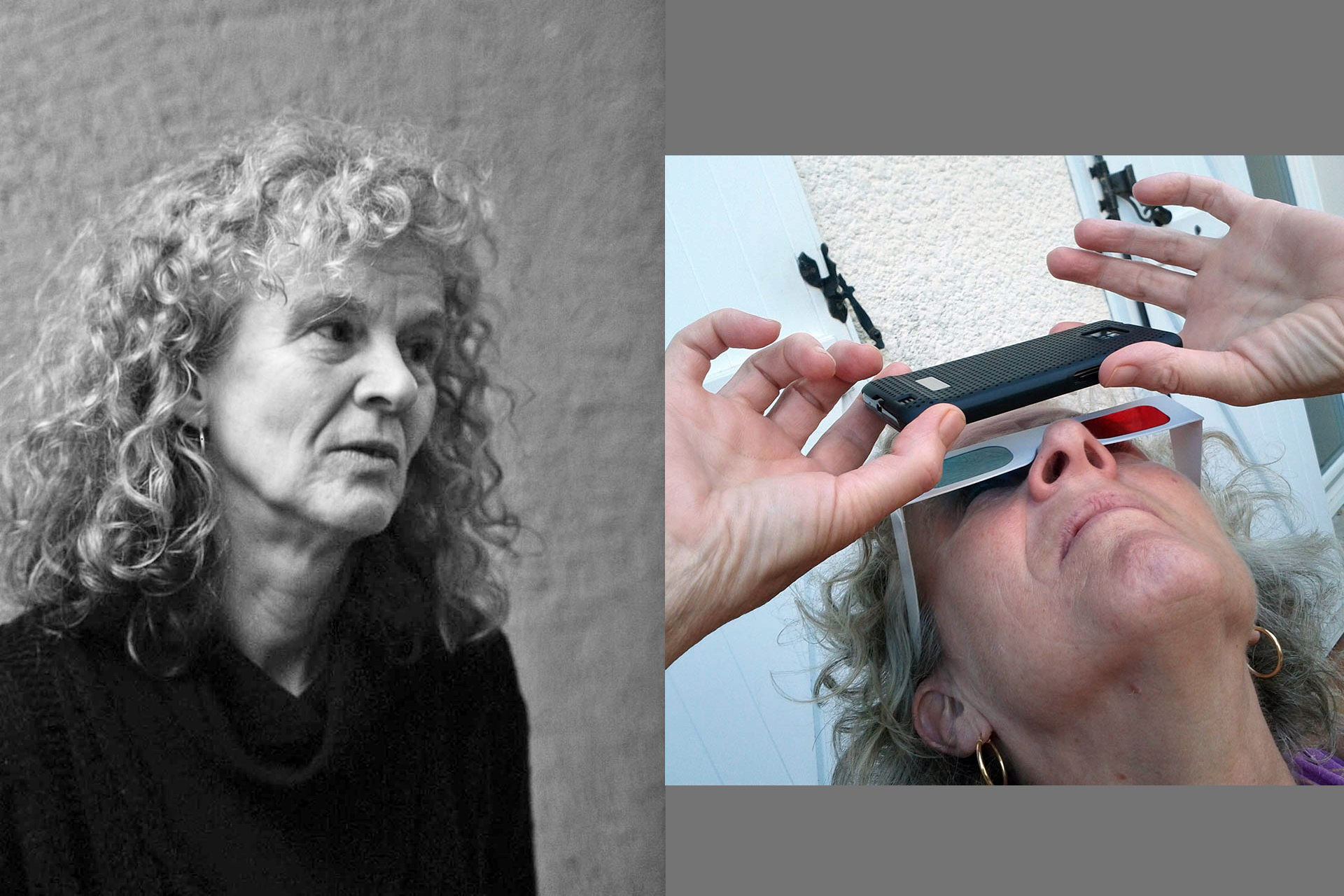 Angry Women is a 15 minute multilingual improvisational online performance on anger, with a Q&A at the end.
The performance will be prepared in a 90 min workshop led by Annie Abrahams a few days before. She imagines a "choir" full of individual voices and actions where there is room for solos, duos and silence, where group dynamics will be as important as the revelation of female anger and irritations.
Performers: Alice Lenay, Amaranta Osorio, Anja Borowicz, Christine Develotte, Colette Tron, Emmanuelle Gibello, Eugenia Cano, Karla Ptacek, Mansi Thapliyal, monica de ioanni, Sylvie Roques, Chrismaria Pfeifer and Jo Morrison.
DATE: Friday 25 June 2021
UK TIME: 16:30 – find your local time
DURATION: 15min + Q&A
LOCATION: Zoom – you will receive an email with the zoom link once you have booked in.
LANGUAGE: multilingual
 Annie Abrahams has an art practice that meanders between research and performance. In her carefully scripted art, she tends to reveal ordinary human behaviour and develops what she calls an aesthetics of trust and attention.